Go back
Glendale Literature Fest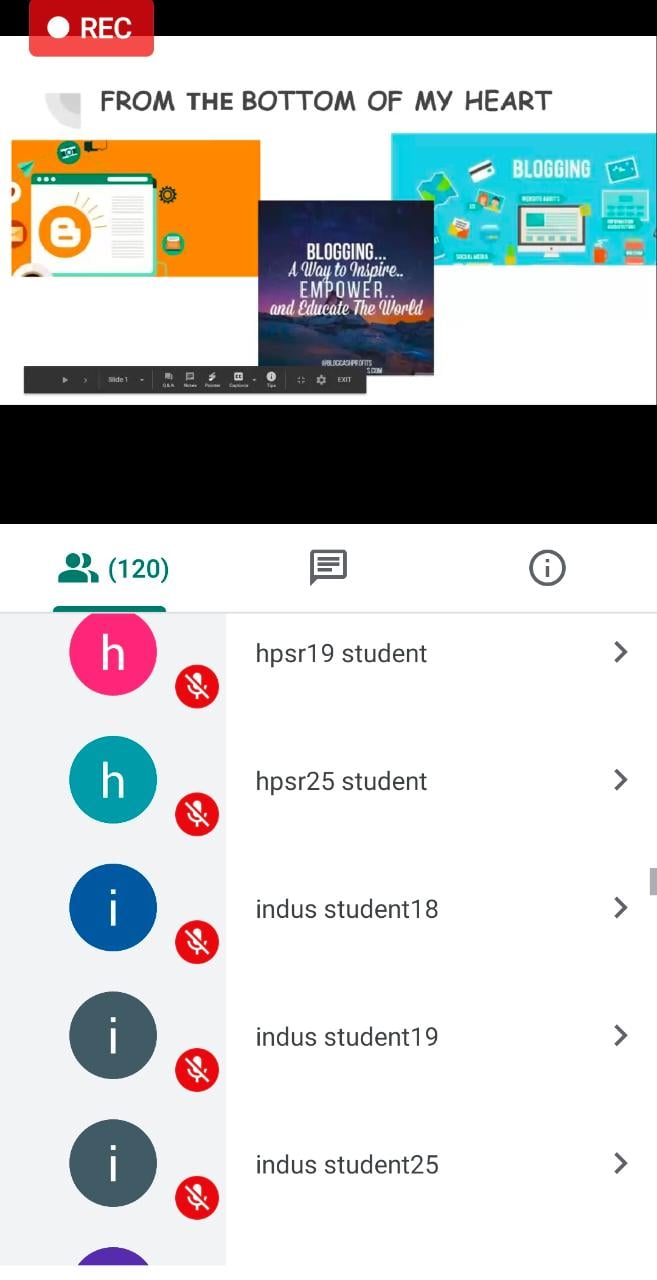 A 3-day event took place from 26th-28th August 2020. It comprised of a plethora of events. MGD participated in 5 events namely- Comic Strip Writing, Declamation, Vocabulary Challenge, Blog Writing and Dramatic Monologue.
The fest saw a participation of over 40 schools and about 800 participants from all over India.
Agrima Bhatt from class 8th-D secured the 3rd position in Declamation.