Go back
Adarshani Chouhan of class 10th-F has been awarded as THE OVERALL BEST PICTURE OF CAPTURRA 2020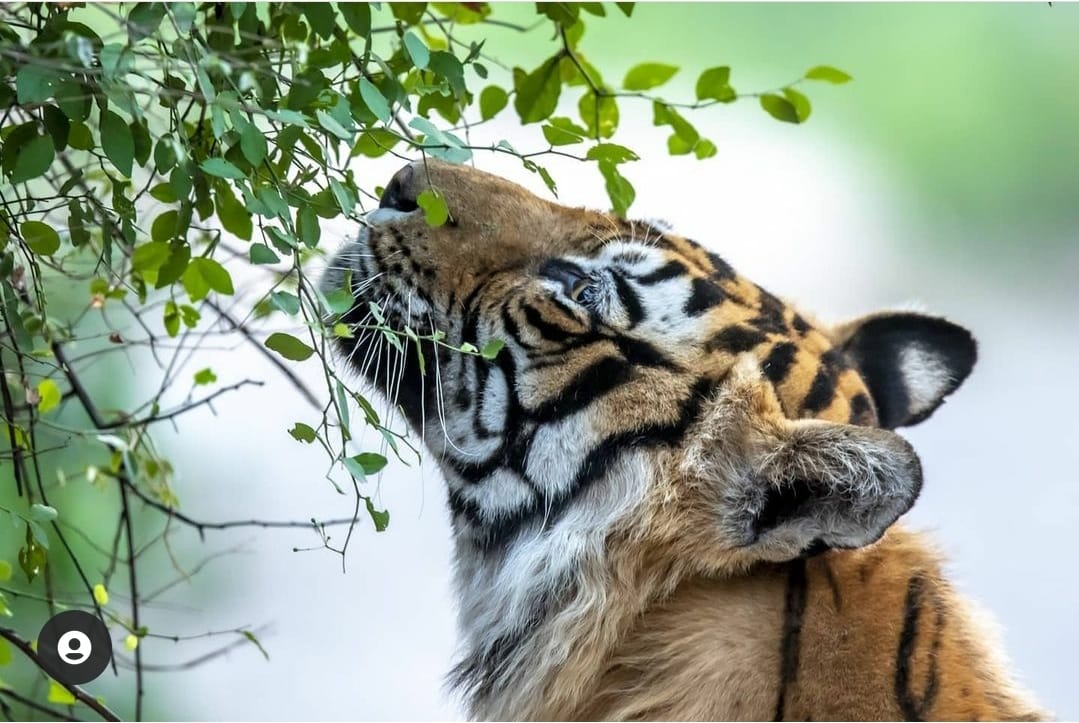 Heartiest Congratulations
On 20th November an online photography contest was organised by Xavier's photography club aka CAPTURRA.
We at MGD, are delightful to announce that the picture clicked by our student Adarshani Chouhan of class 10th-F has been awarded as THE OVERALL BEST PICTURE OF CAPTURRA 2020.
She also received a cash price worth Rs. 800/-.