Go back
M. G. D. Girls' school had organised a three day Fit India programme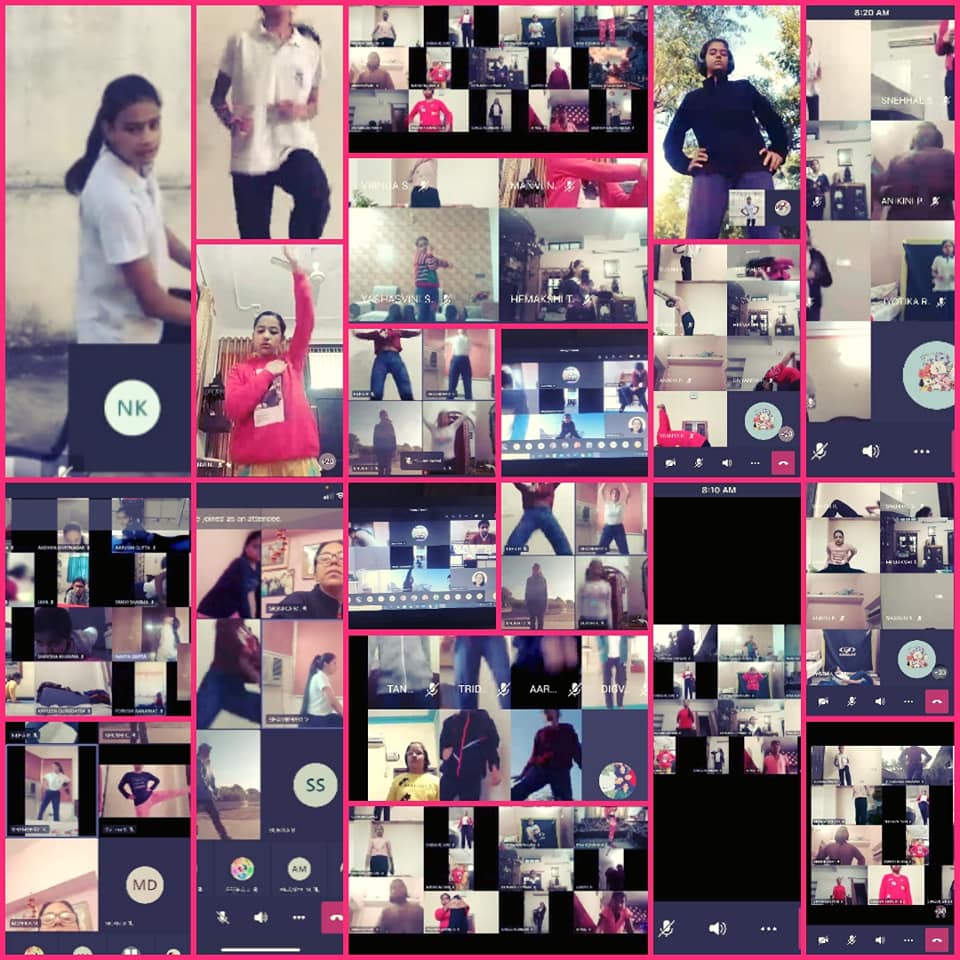 M. G. D. Girls' school* had organised a three day Fit India programme*
New India Fit India for classes 6th-9th.
The program included-
•1st day(2 nd December,2020 )- YOGA, ??Students practised surya namaskar, Tadasan, Vrikshasan, Dhanurasan, Shavasan and Meditation.
• 2nd day(3rd December 2020)- AEROBICS
??Students practised physical exercises that combine rhythmic Aerobics exercises with stretching.
• 3rd day(4th December 2020) EXERCISES
??Students performed spot Jogging, Jumping jacks, Alternate toe touching, Burpees.
This event was our way to boost the confidence of students and energise them during this grave situation of the pandemic