Go back
An orientation programme for class 5 was organised on February 17th 2021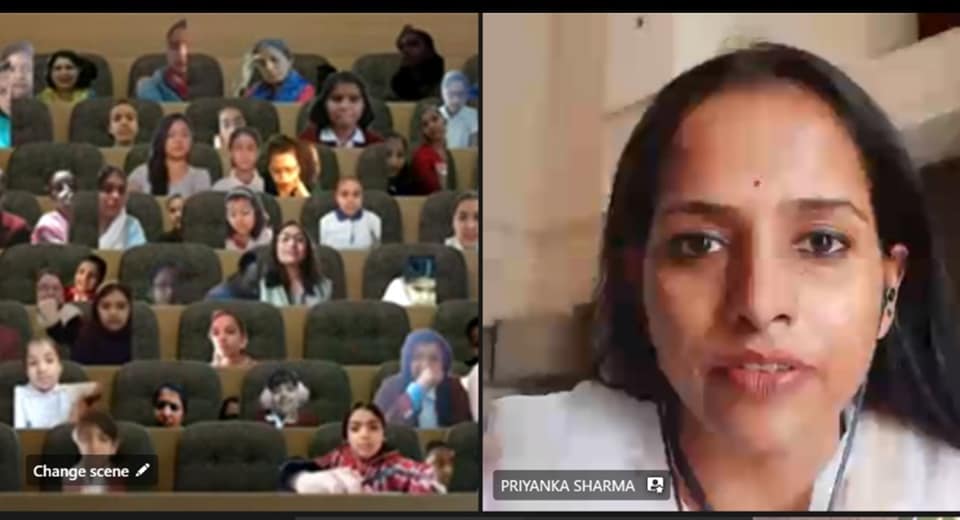 An orientation programme for class 5 was organised on February 17th 2021, to introduce students to the third language options offered to them.
Dr Seema Sharma and Ms Vinaya Gokhale were the subject experts for Sanskrit and French respectively. The programme focussed on making the students aware of the plethora of possibilities available in both the subjects.
Parents and students actively participated in the session, thus making it an interactive one.