Go back
Beyond Learning - From the Counsellor's Desk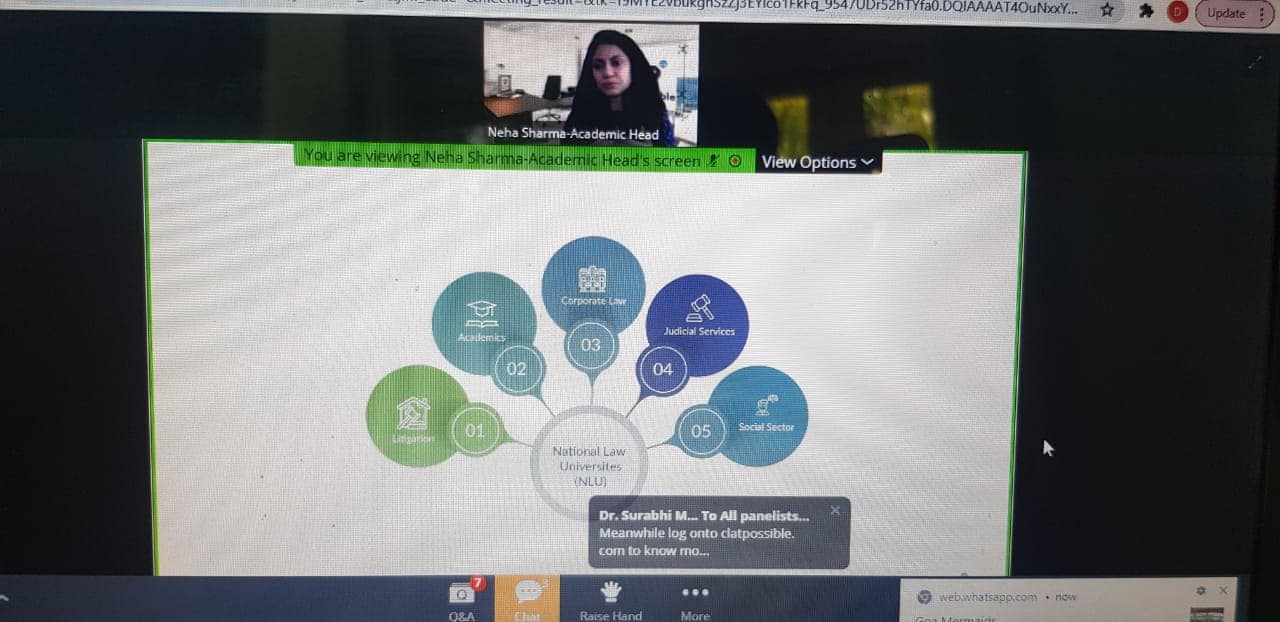 To add value and make the summer vacations more meaningful, MGD school did not leave any stone unturned to keep the students from class 6 - 12th, (pass-outs included) fully engrossed into these especially tailored and designed group counselling sessions on Mental Health, Empathy and Self Confidence. To enhance higher order understanding, these sessions were supported by short movies.
Much appreciated by students as well as parents, these sessions are regularly scheduled from Monday to Thursday, followed by Career Counselling Sessions every Saturday.
So far following live webinar career sessions have been organised for:
- Management and skills of future
- Mental well-being series @ IPN - Skills for life during uncertain times
- Law as a career
-OP Jindal Global University
- IHM Bhatinda - Hotel Management and related exams
- Mindler - Commerce
- Design - Colour box
INTERNSHIP:
- By Supros - Summers 2021 internships for students of class 9th-12th with Best Professionals around the globe.
- Harvard Internships - Students were exposed to classroom learning experience by an IV League and typically with an actionable project by Harvard student agencies.