Go back
REPORT- SCIENCE CONGRESS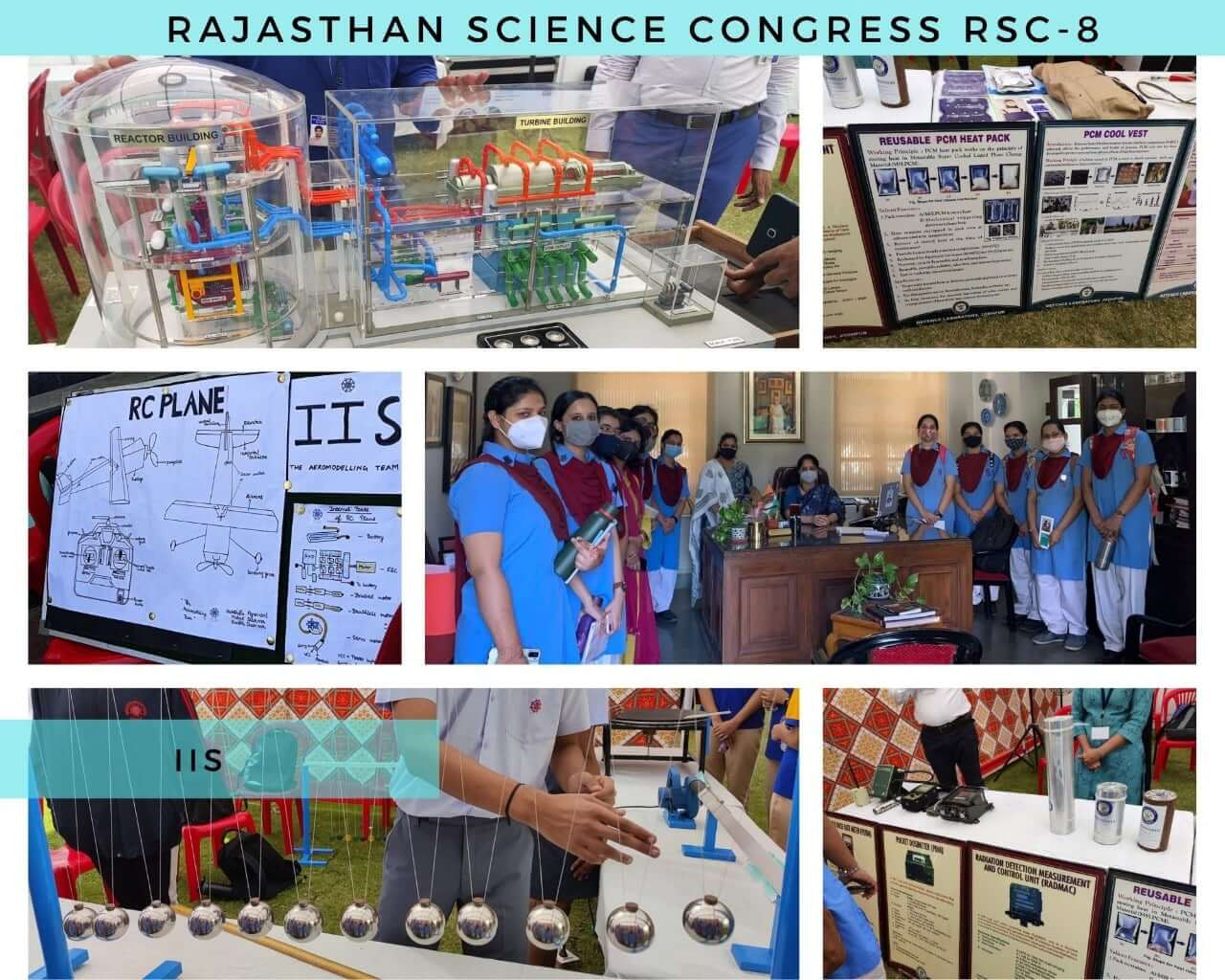 On October 21, a Rajasthan Science Congress RSC-18 was held at India International School, Jaipur wherein senior scientists from prestigious organisations like DRDO came along with their innovative models and interacted with students from various schools.
During this event, all the 12 participants from our school had the opportunity to see many experiments like the air track, RC plane, face recognition and many more. The students got an excellent opportunity to share their opinions, thoughts and ideas on different phenomenon as shown through the experiments.
As a whole it was a very fun, learning and informative event for us.