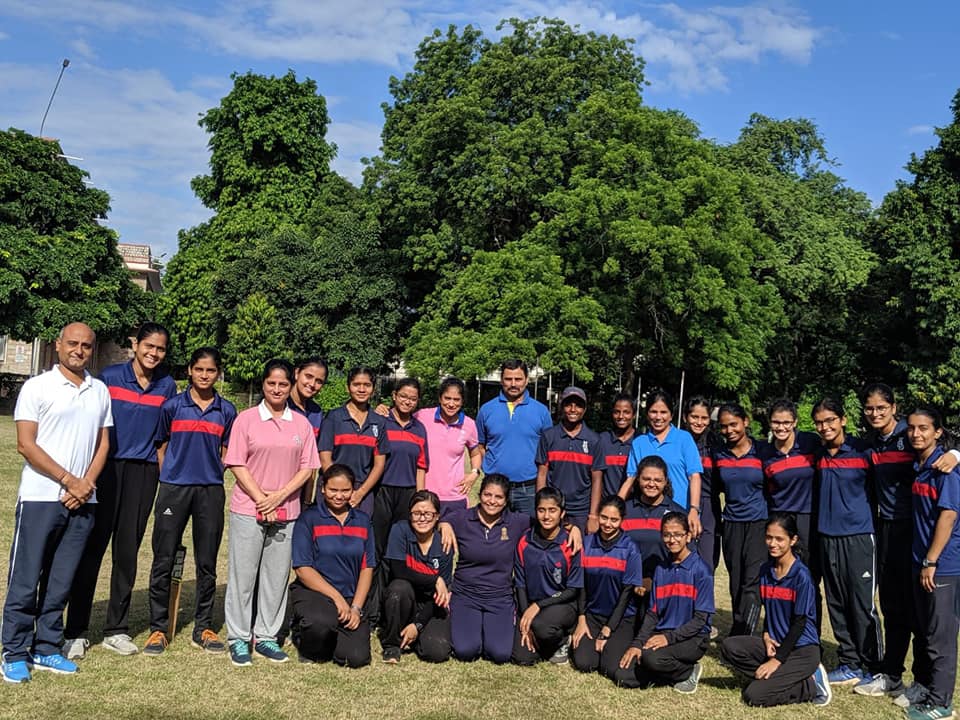 Cricket session- Skill development and counseling on 22nd September 2019
23 Sep, 2019
Cricket girls of MGD Girls' Schòol,Jaipur had a session with Ms. Lisa Sthalekar, forme
Read more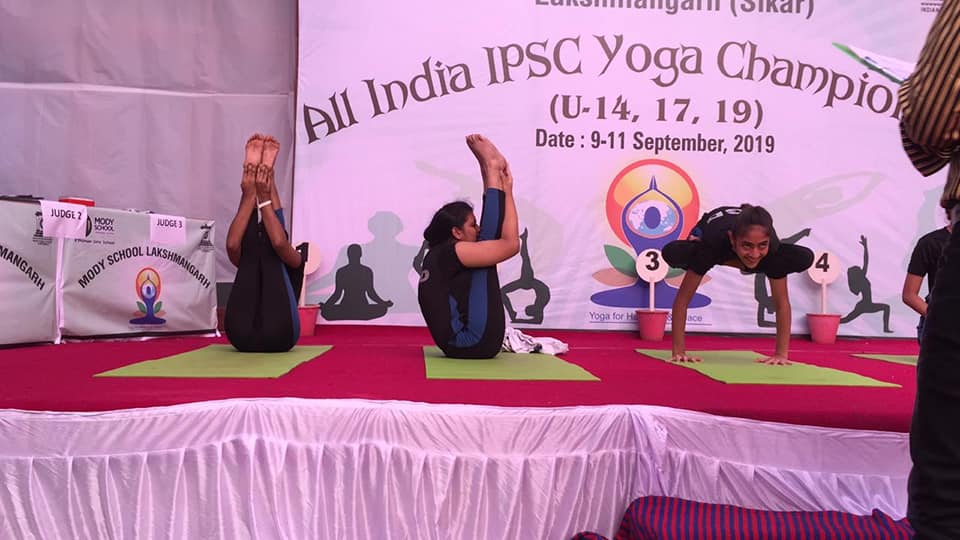 MGD wins IPSC YOGA CHAMPIONSHIP for 9th consecutive year
17 Sep, 2019
Results of IPSC Yoga competition-2019-20 which was held at Mody school, Lakshmangarh (Sikar) from
Read more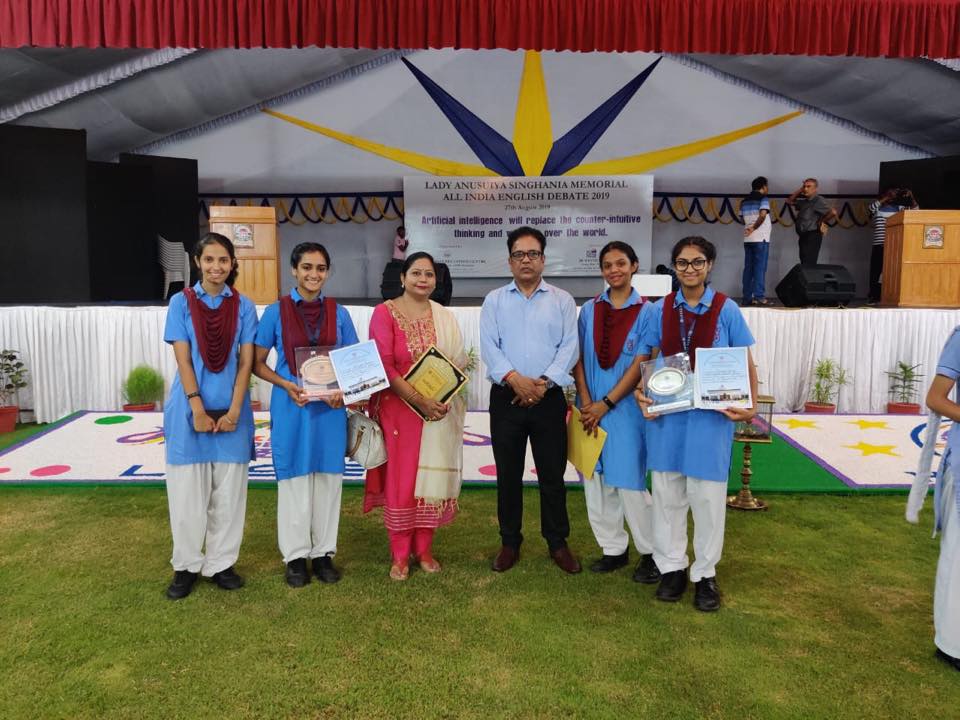 MGD participated in Lady Anusuiya Singhania Memorial All India English and Hindi Debates, 2019 at L K Singhania Education Centre, Gotan on 26 and 27 August 2019.
03 Sep, 2019
Khushi Baheti XI D - First Best Speaker
Devishi Gupta XII C -Second Best Speaker in
Read more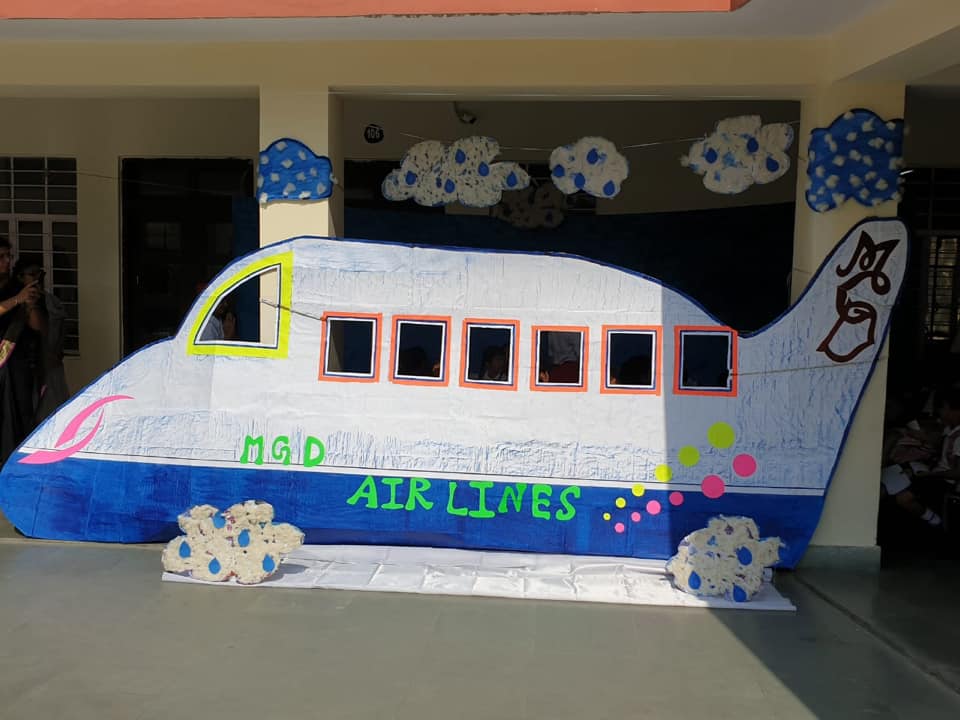 Airport Day-Primary
03 Sep, 2019
Simulation of an airport complete with security check, boarding pass , scanning machine, duty fre
Read more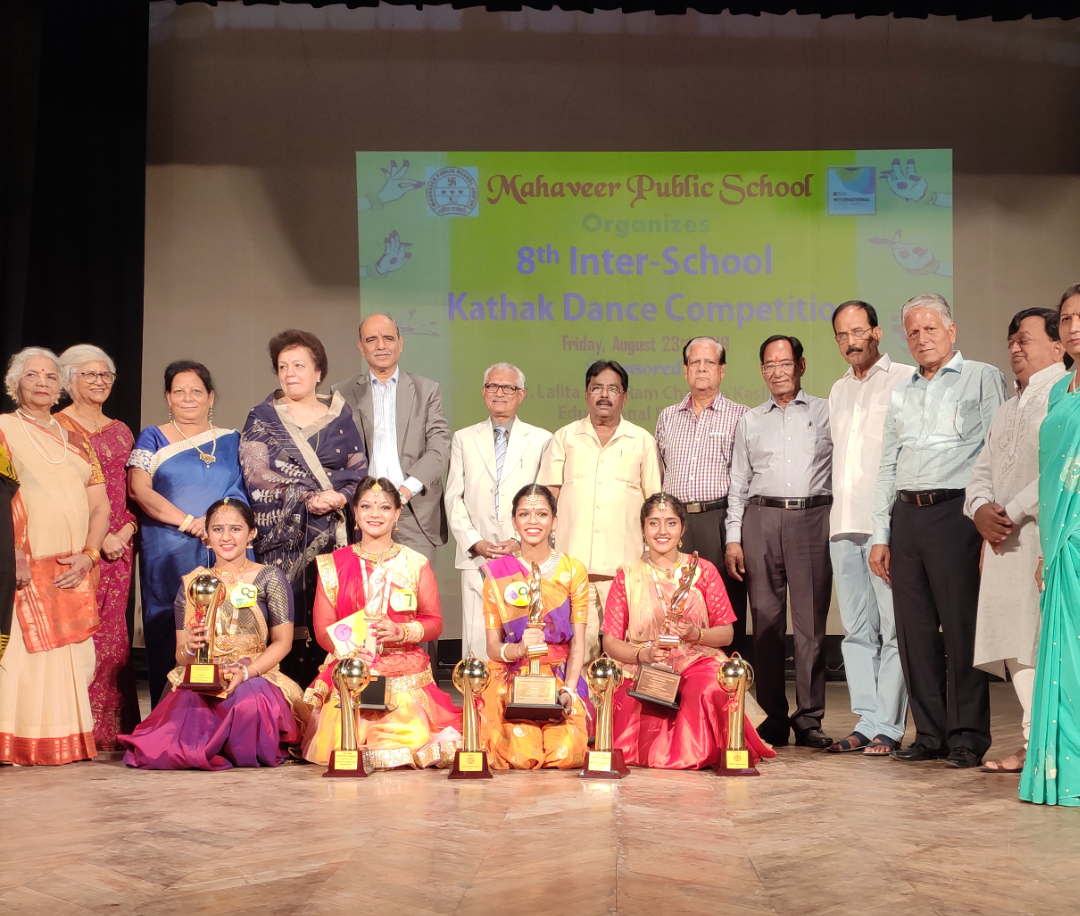 MGD won third position at 8th Annual Kathak dance competition hosted by Mahaveer Public School.
31 Aug, 2019
On 23rd August, Mahaveer Public School hosted their 8th Annual Kathak dance competition organized
Read more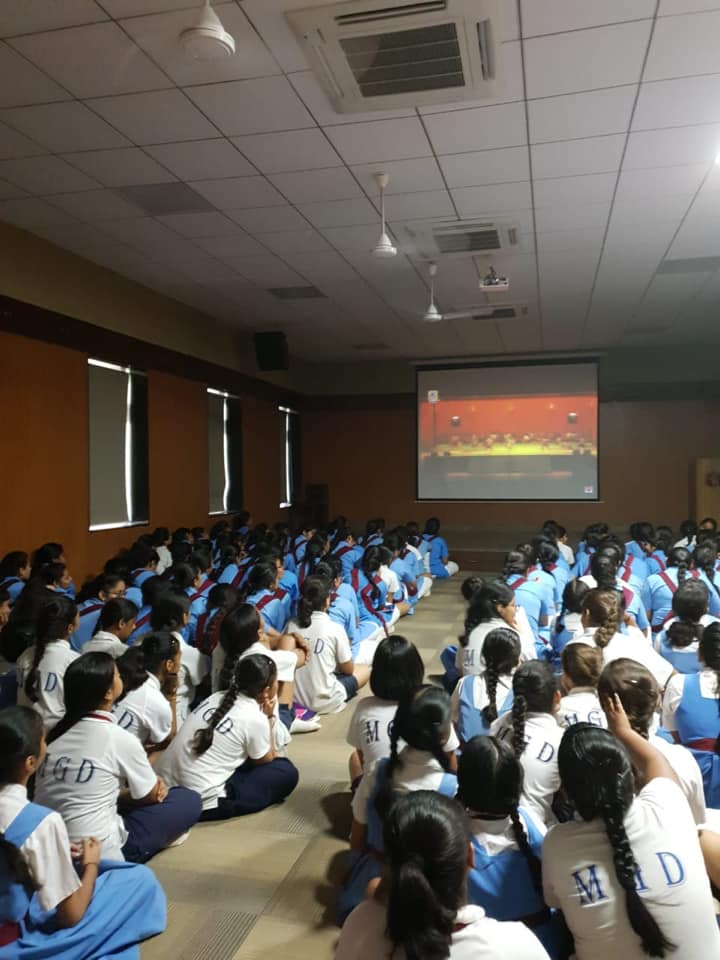 FIT India campaign launch by Hon'ble PM
30 Aug, 2019
Live telecast seen by students and pledge taken.
Read more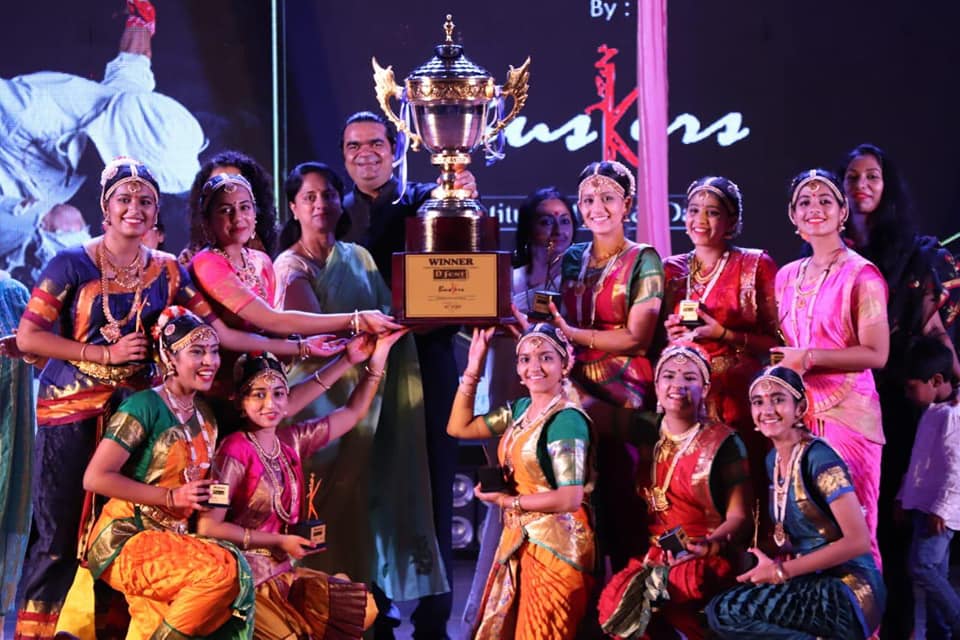 MGD at D-Fest 2019
29 Aug, 2019
MGD participated in D-Fest 2019 organised by Buskers institute of art and dance held on 25 August
Read more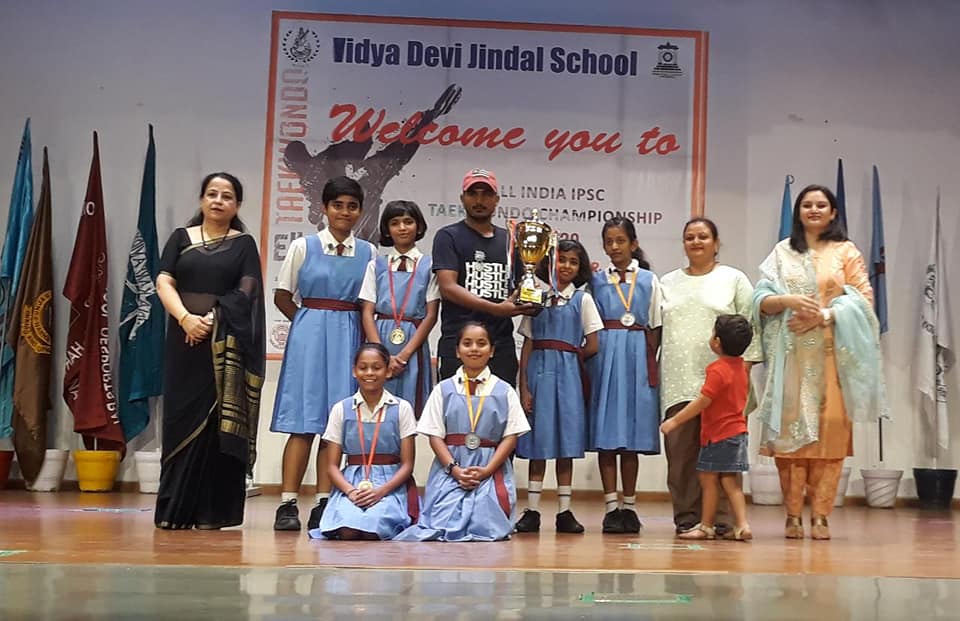 IPSC Taekwondo at VDJS, Hisar
29 Aug, 2019
Under 14-Winner
Under 17- 2nd runners up
7 girls selected for nationals
Read more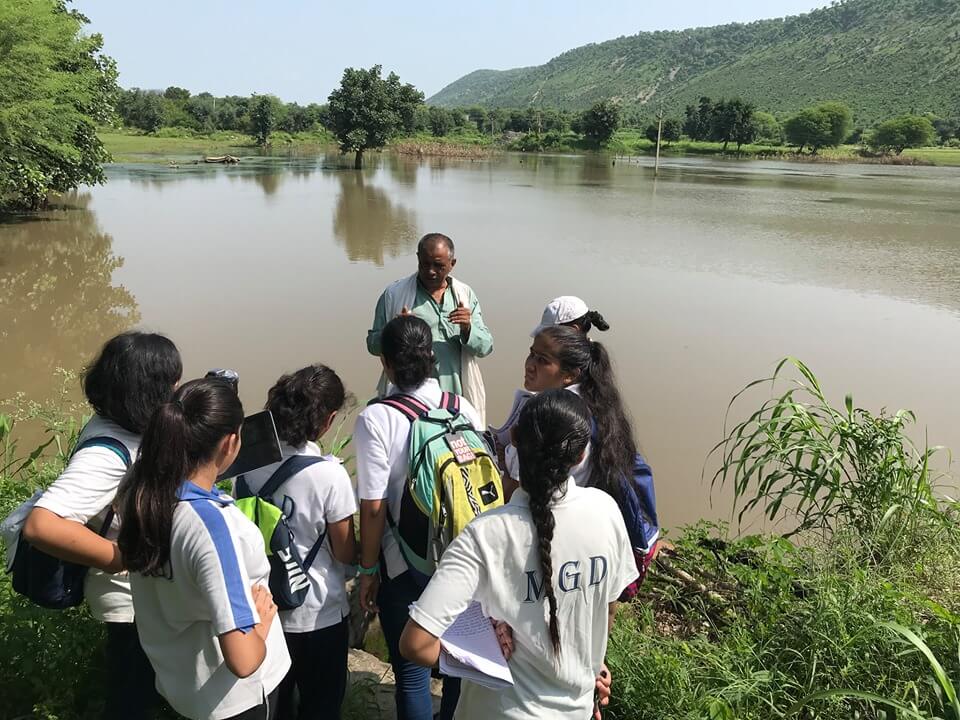 Geography Study Trip
26 Aug, 2019
A group of 42 students(class XI and XII) along with Dr Rashmi Pareek and Dr Annu Mathur visited V
Read more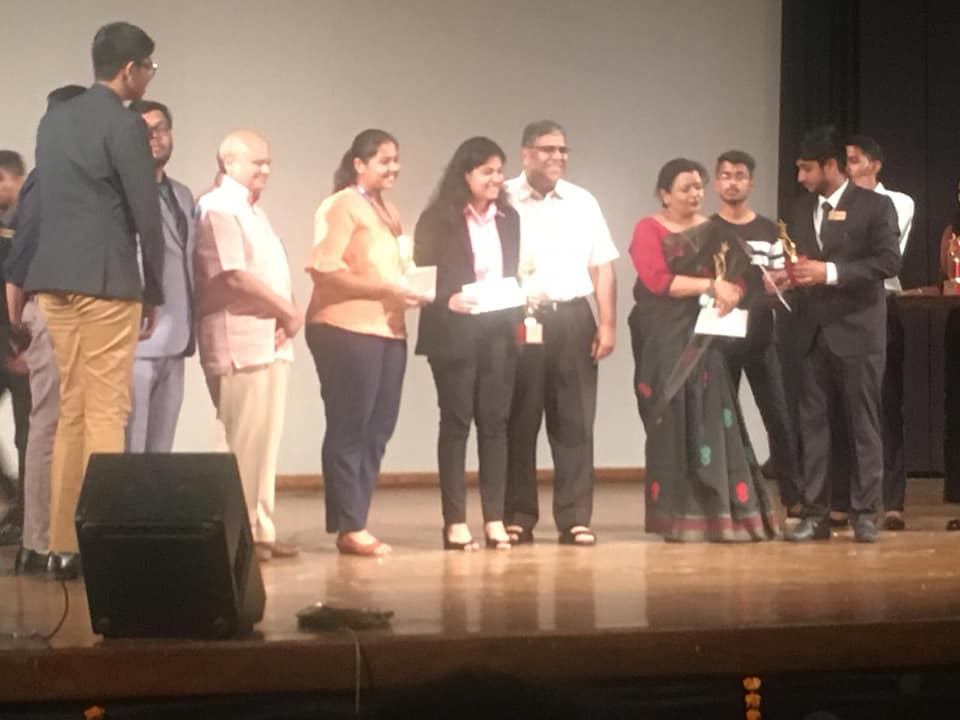 MGDians at BVJ MUN, Jaipur
26 Aug, 2019
Charvi Birla - Special mention
Ovi Kulkarni - High commendation
Arya Go
Read more