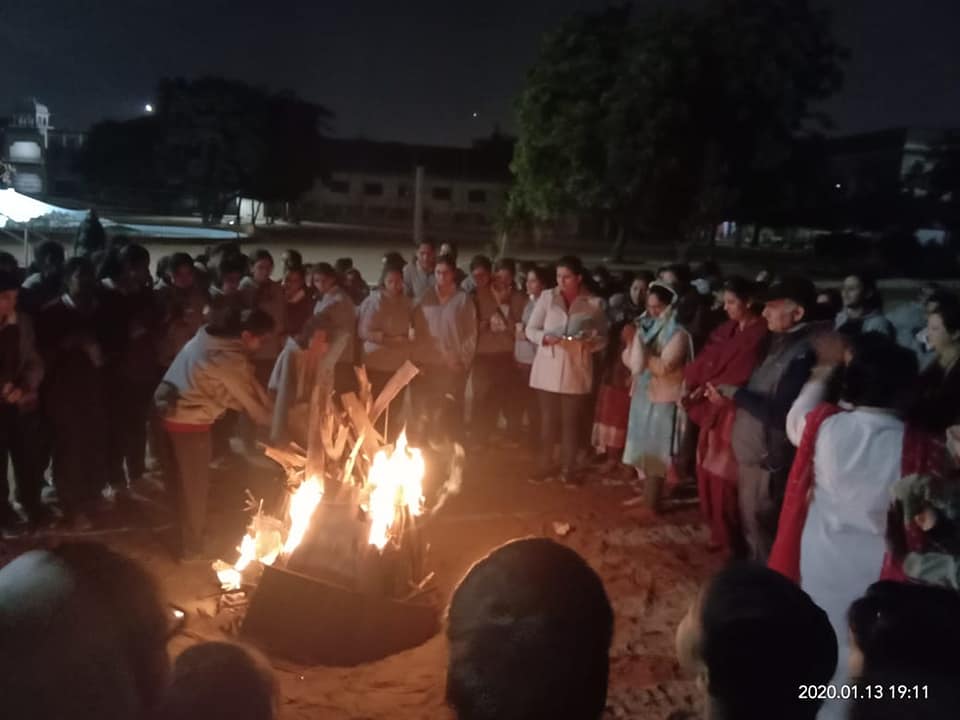 Lohri Celebration in the Boarding House.
16 Jan, 2020
Read more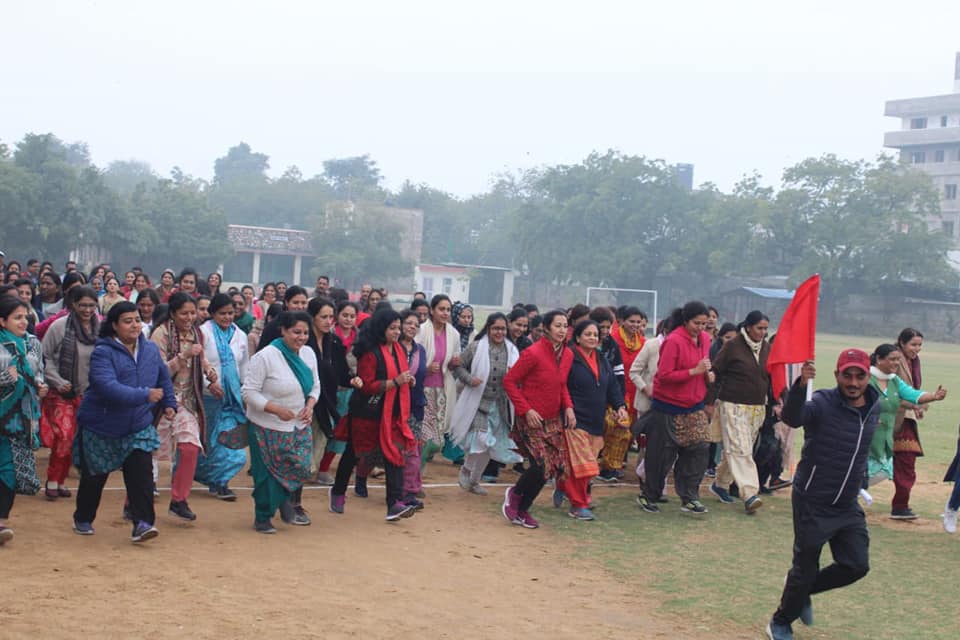 FIT INDIA
16 Jan, 2020
MGD staff fitness program-
Yoga and stretching exercises
Cross country
Match
Read more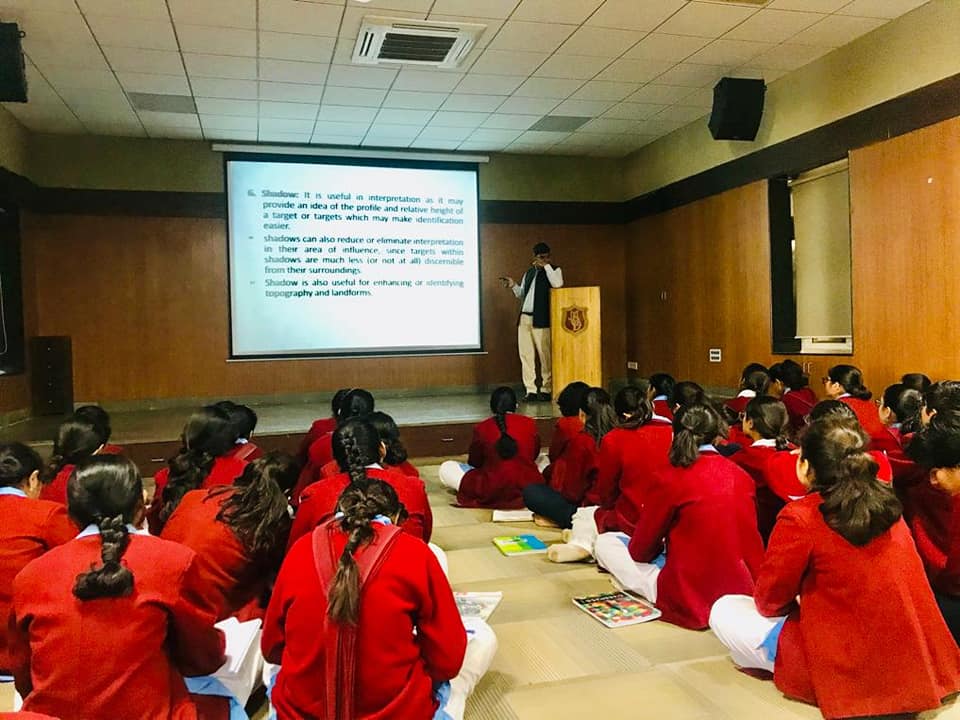 Orientation session conducted by Dr Mahaveer Poonia, Head of Department Birla Institute of Science and Research for students of Geography.
09 Dec, 2019
Key areas of the program were Geographical Information System, Geo Spatial Technologies, Aerial P
Read more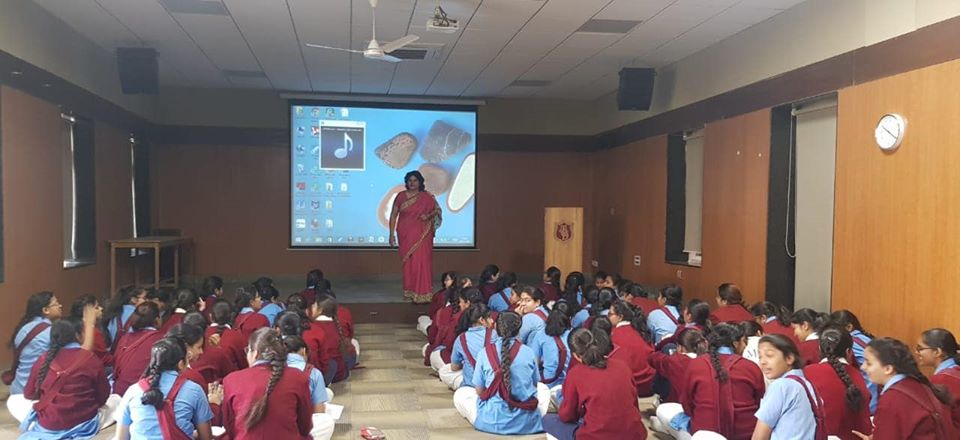 Career Counselling session for class X students by the School Counselling Psychologist Dr. Rachna Vyas and subject teachers.
27 Nov, 2019
Orientation on subject options available at school level, the latest trends, scope and entry at c
Read more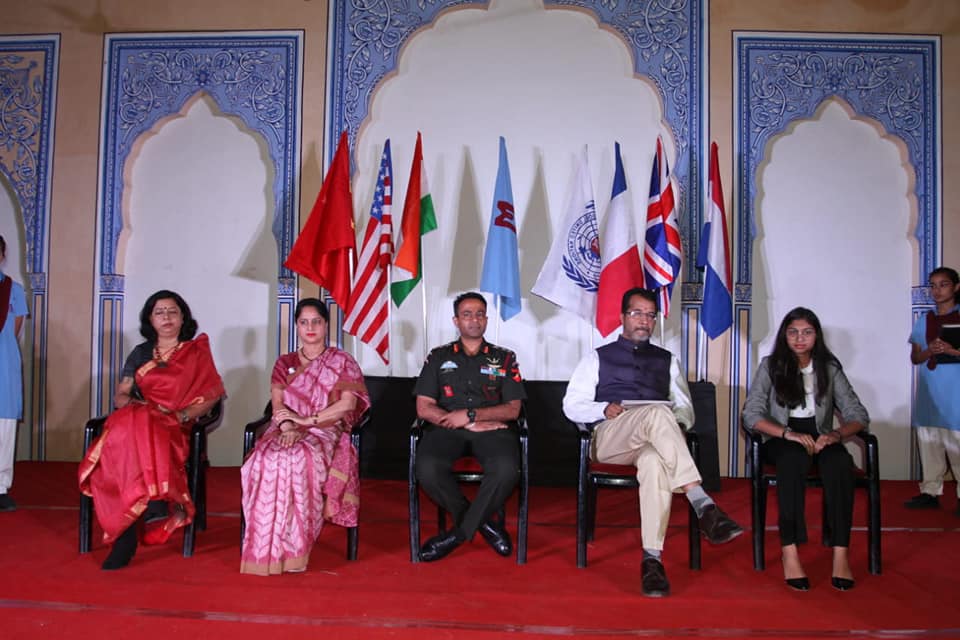 MGD MUN 2019 commenced 14th October
15 Oct, 2019
Opening Ceremony
Chief Guest- Col Meloor
Guest of Honour- Mr Jacob
Read more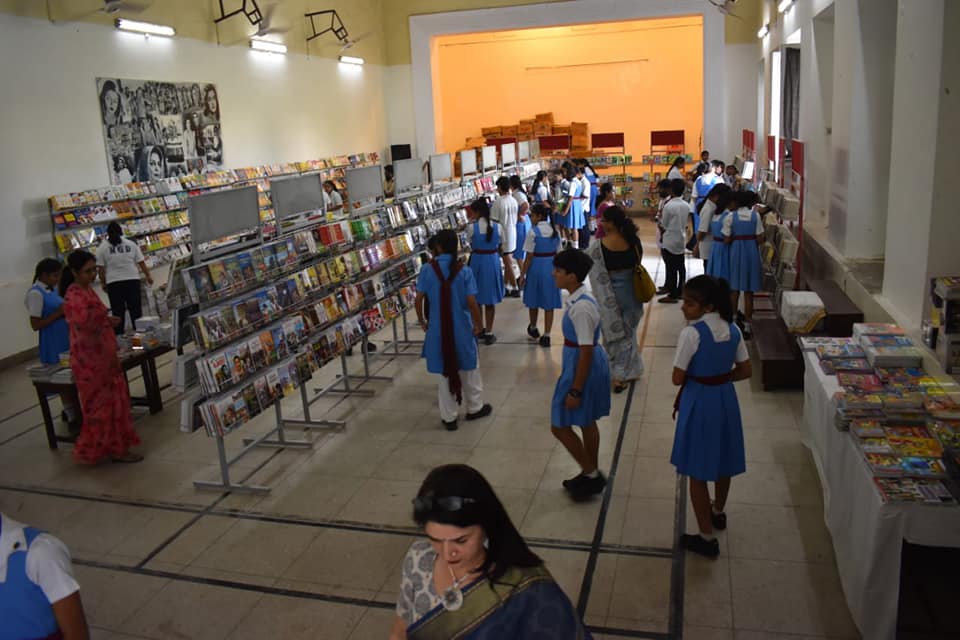 Grand book fair at MGD on 30th Sep. 2019 &1st Oct. 2019
01 Oct, 2019
Read more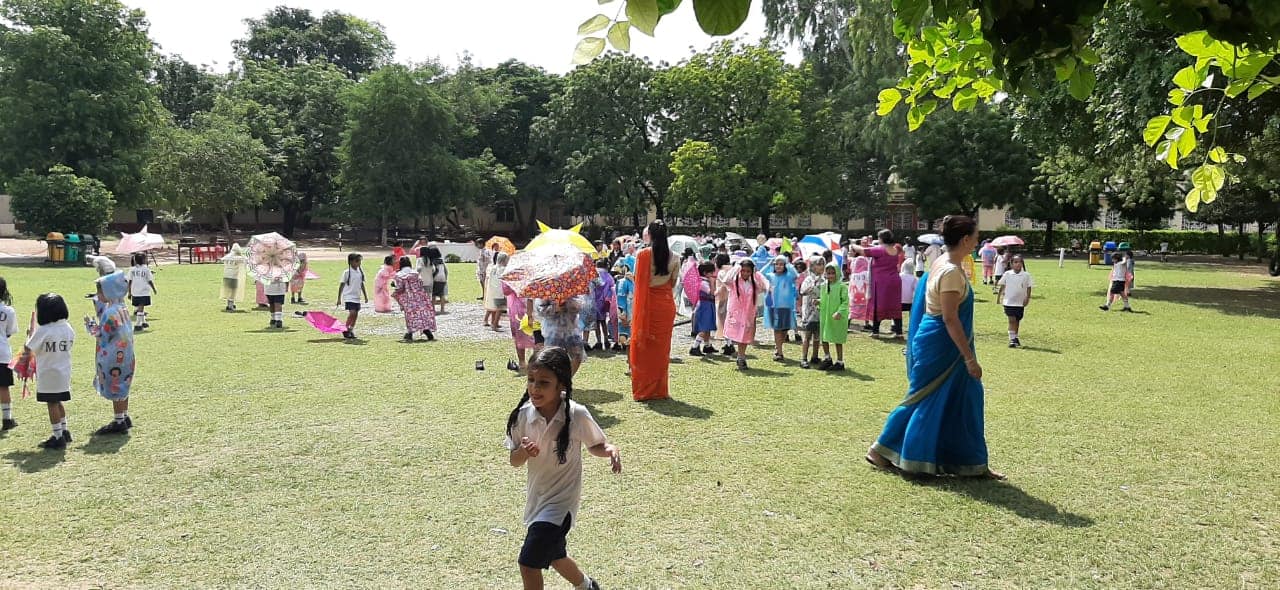 Monsoon Bonanza Primary-
01 Oct, 2019
Girls enjoyed a monsoon extravaganza with games, teej celebrations, face painting,quiz and tasty
Read more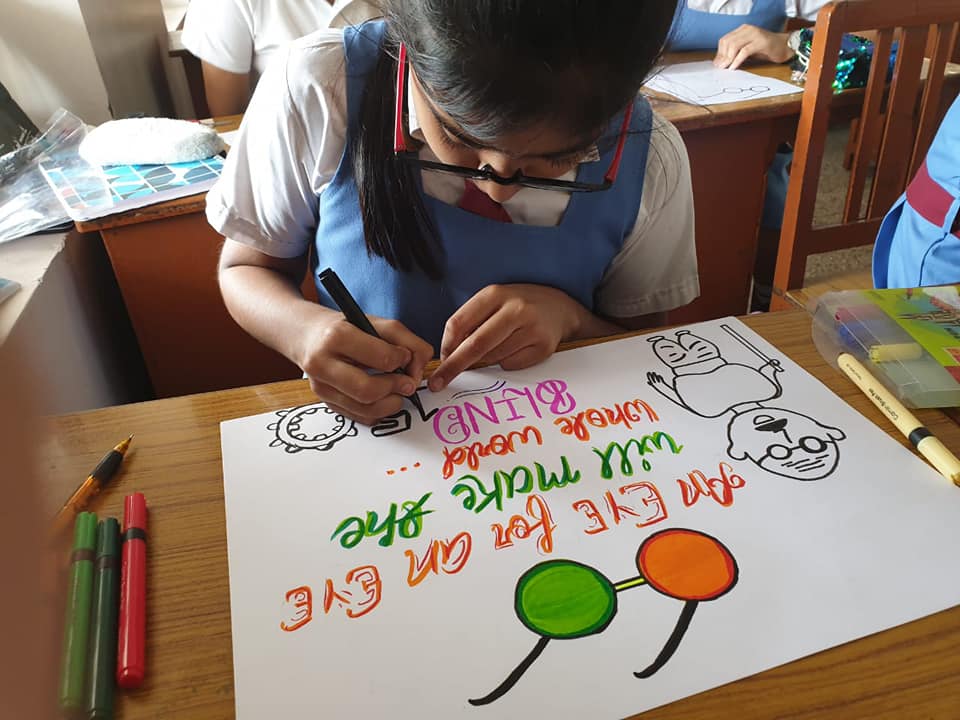 Celebrating 150 years of Gandhi Ji
01 Oct, 2019
Children made posters and banners and practiced role play to spread Gandhian values.
To
Read more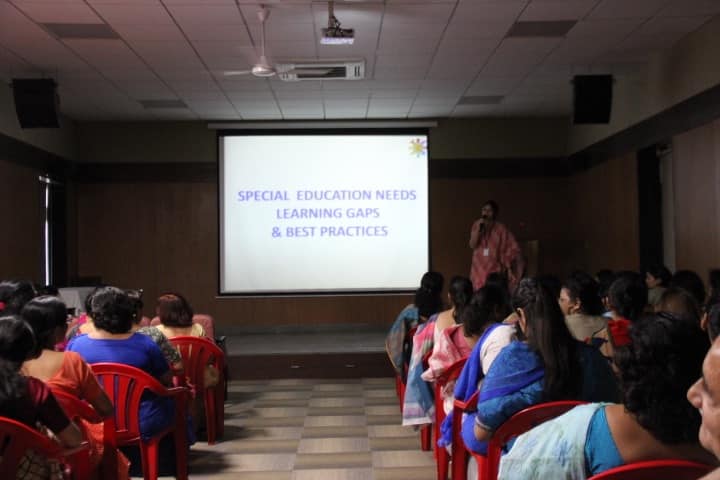 A workshop on SEN ,Learning gaps and best practices ,updating and sensitizing teachers towards children with special needs.
01 Oct, 2019
Read more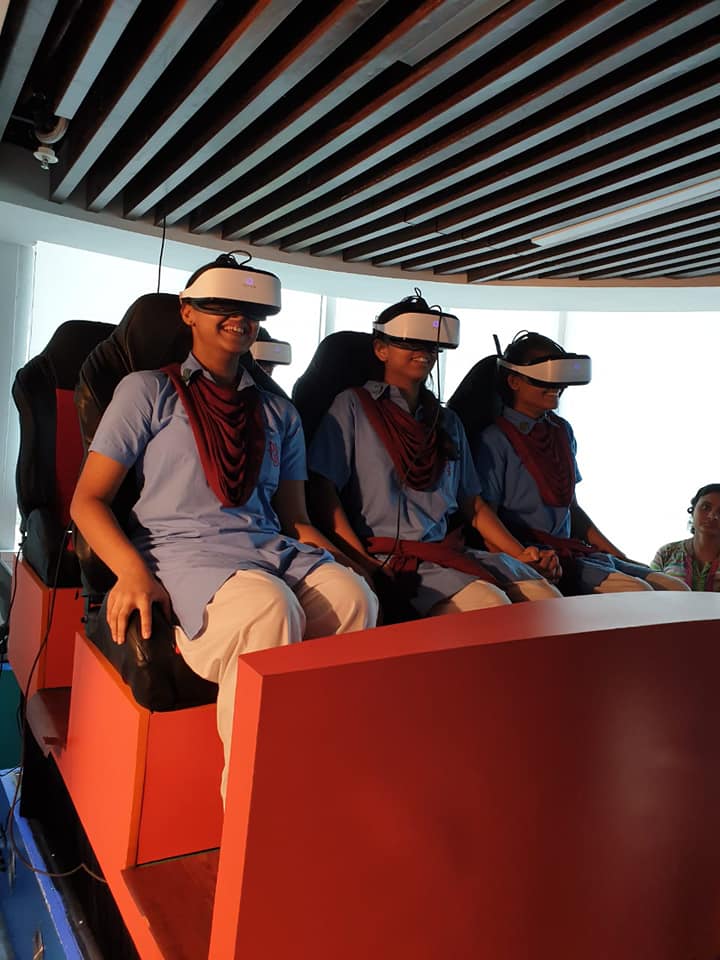 Visit to Bhamashah Technohub for students of class IX.
01 Oct, 2019
Visit to Bhamashah Technohub for students of class IX to keep them in sync with the latest in tec
Read more