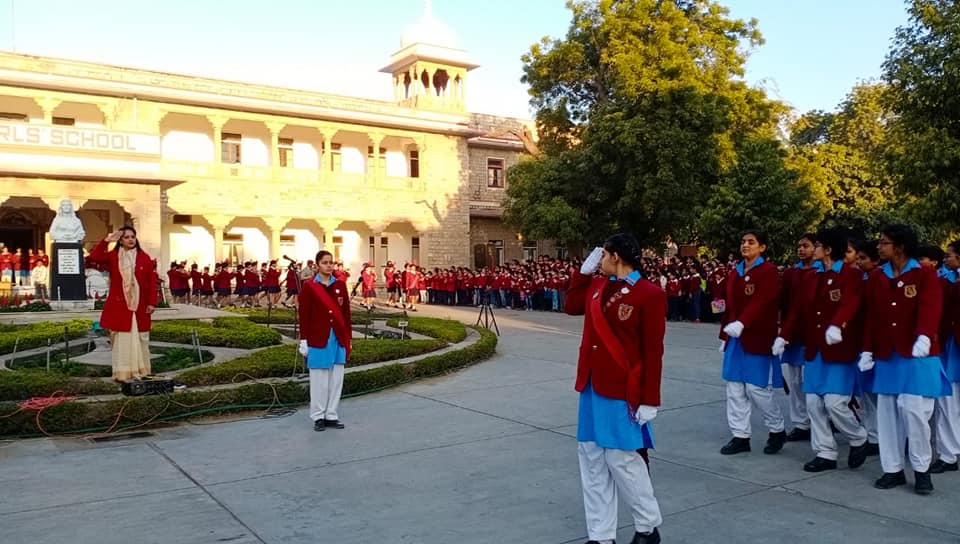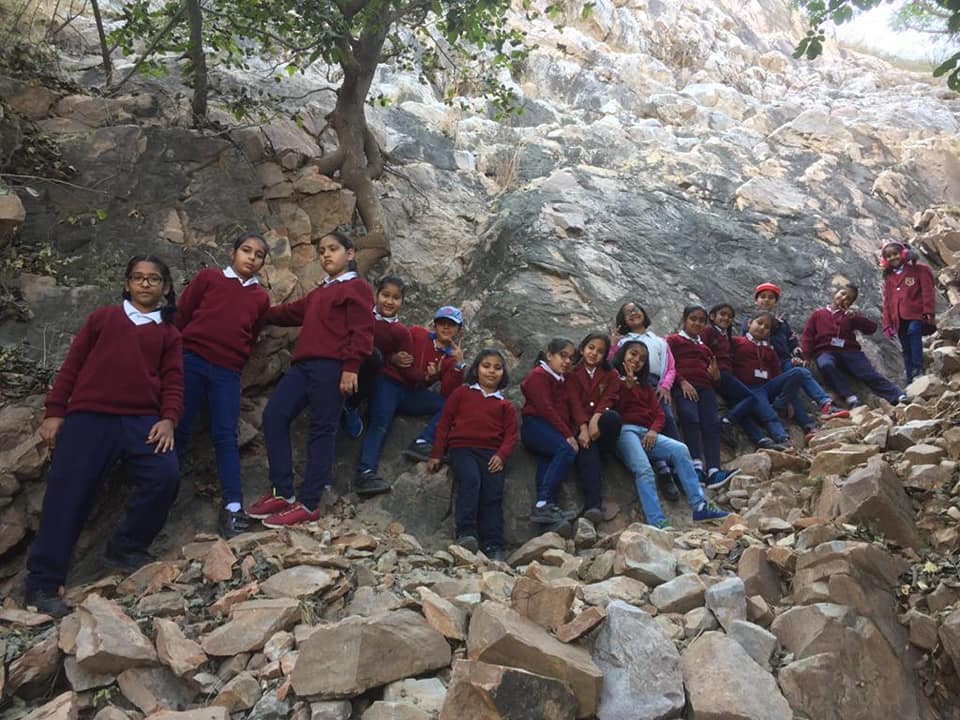 Maharani Gayatri Devi Girls' School recognised amongst top three CEII Instructional Leadership Excellence Award 2019-20 in Rajasthan in the annual national educational survey conducted by J Shumpeter National Research Repository.
14 Feb, 2020
Read more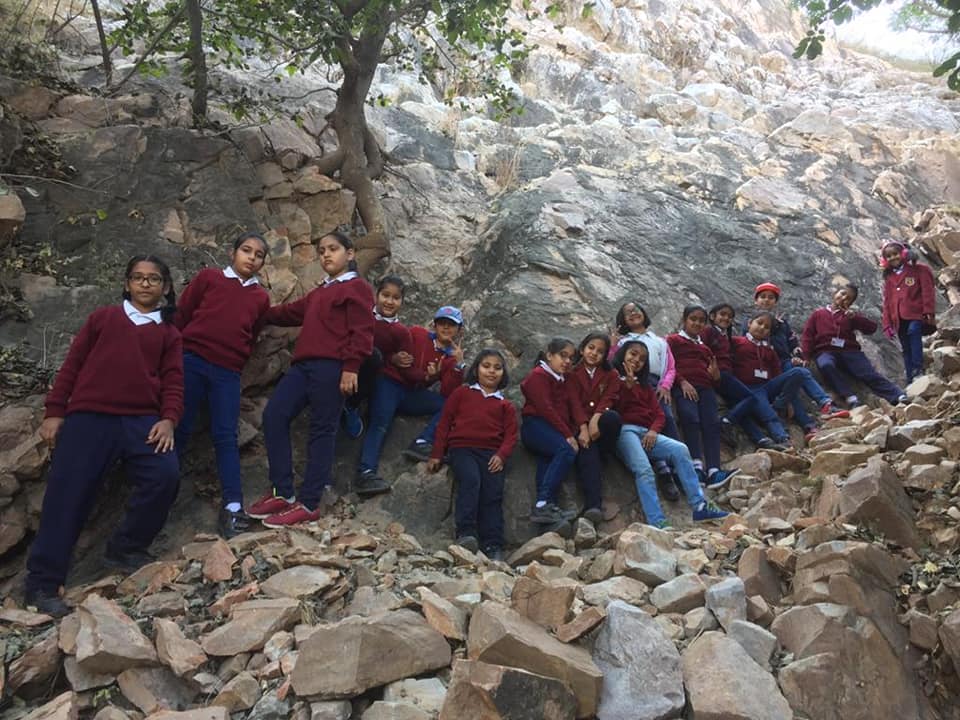 Soft Adventure Programme for classes 2nd to 8th - one day on the school campus and two days at Jhalana doongri.
01 Feb, 2020
Click the link given below to view photos:-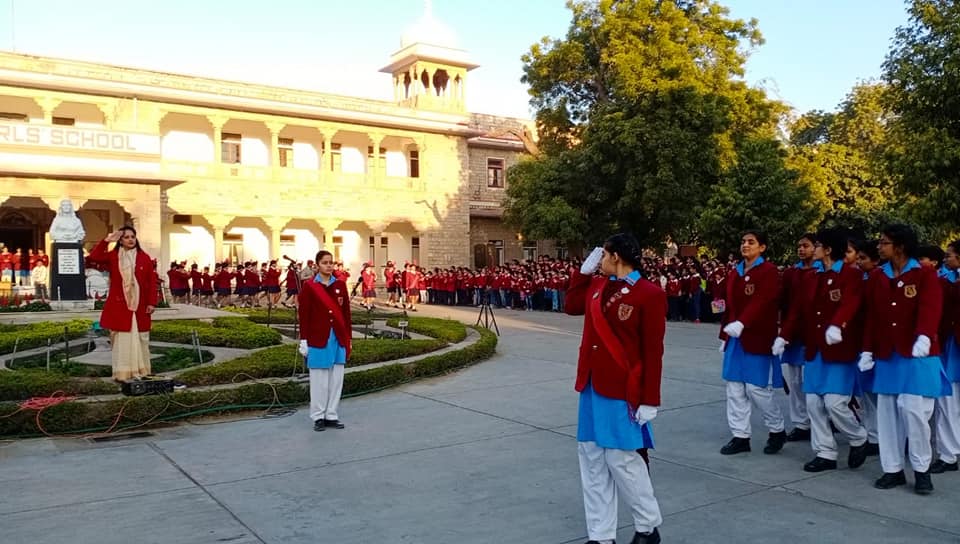 Happy Republic Day 2020
27 Jan, 2020
Lunch organised for class IV employees and students being served by class XII.
Click th
Read more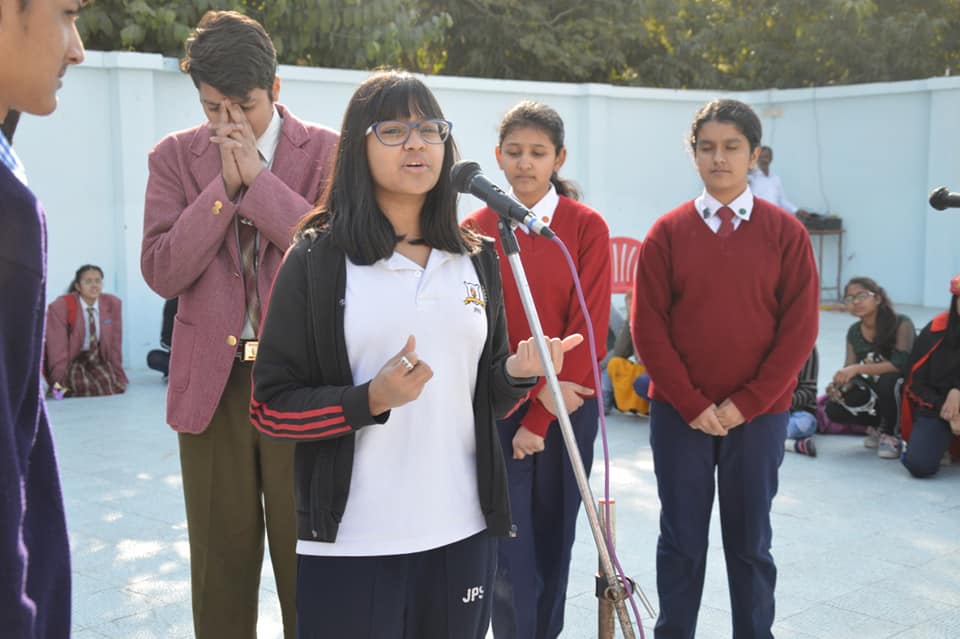 Yuva Ekta Foundation
27 Jan, 2020
A group of students from various schools of Jaipur and NGOs performed in MGD under Yuva Ekta Foun
Read more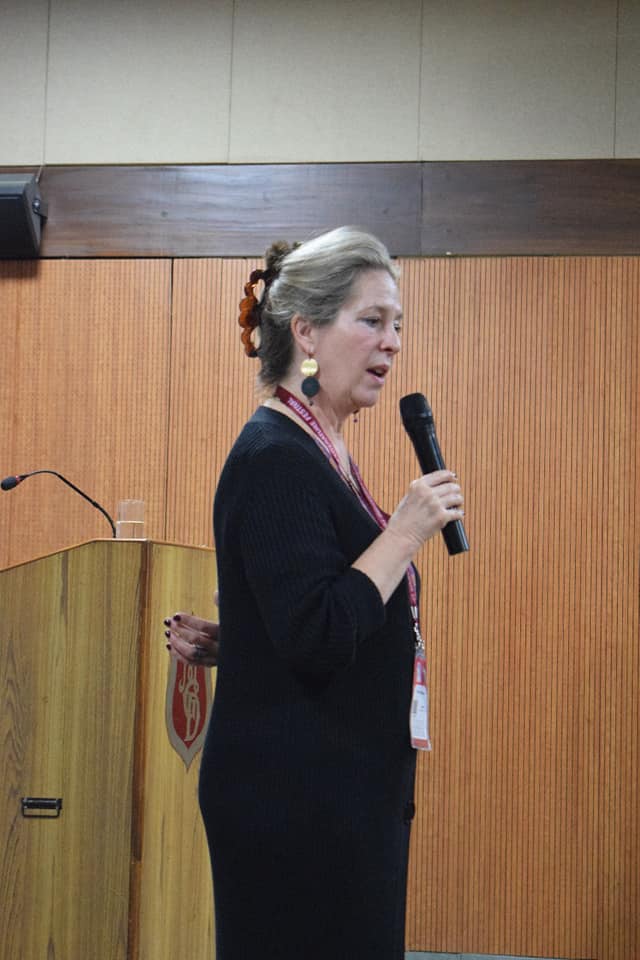 Author Session: JLF Outreach Program.
27 Jan, 2020
An Author's session was organised at Maharani Gayatri Devi Girls' School under the Jaip
Read more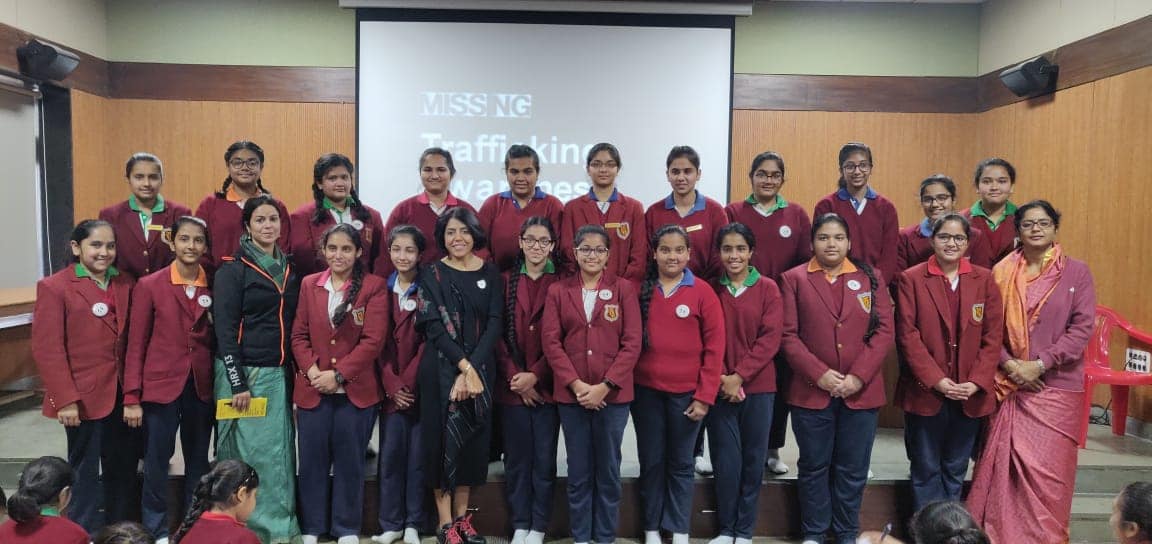 Anti trafficking awareness workshop for girls.
27 Jan, 2020
Anti trafficking awareness workshop conducted by Ms Leena K.ejriwal, ex MGDian, artist and founde
Read more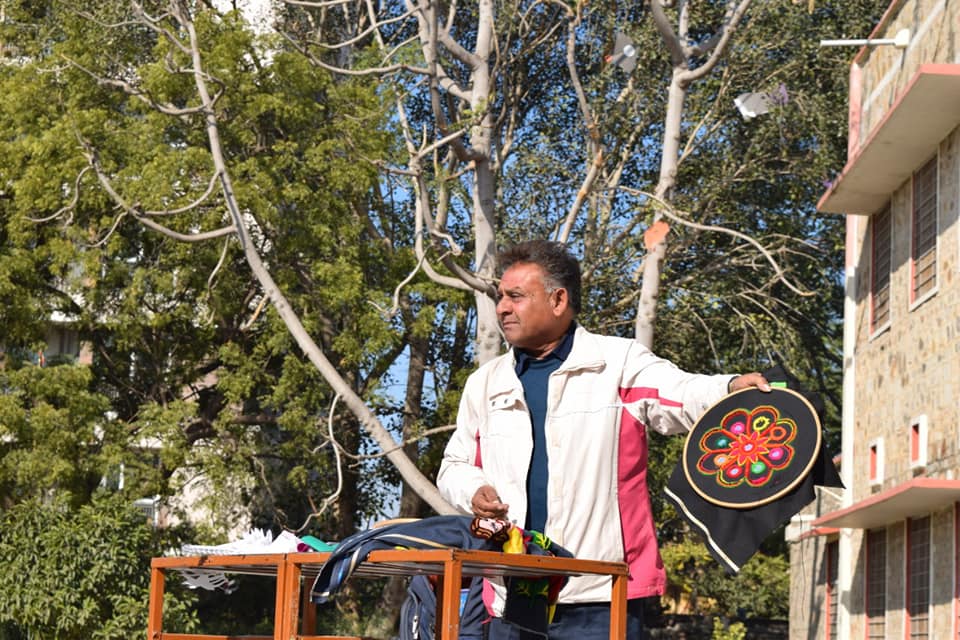 Art and craft workshop
27 Jan, 2020
Read more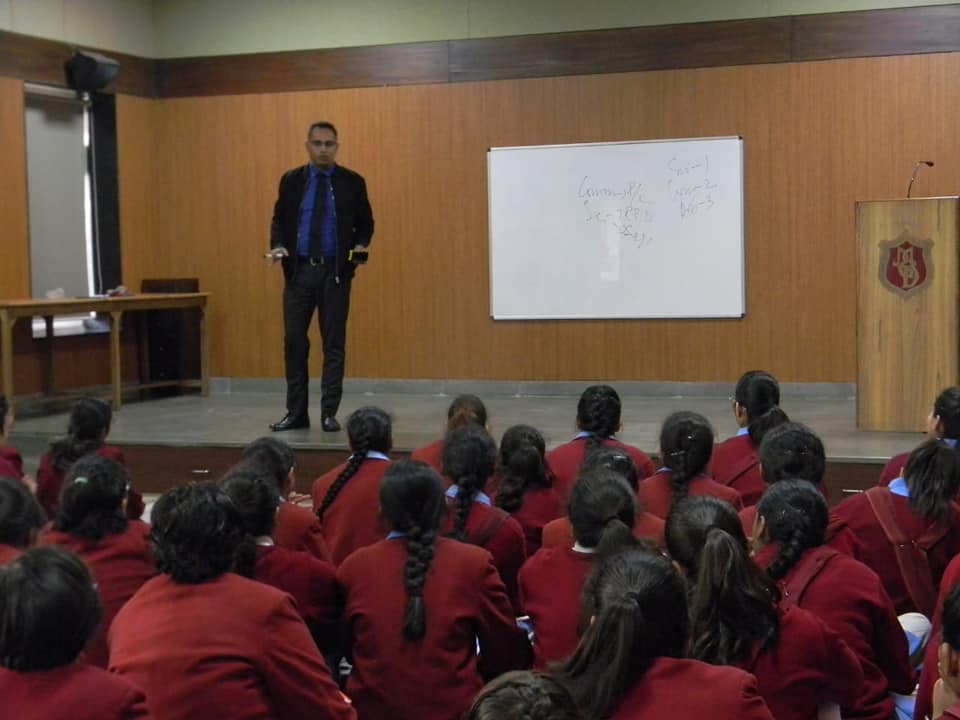 Report on Interactive Session
27 Jan, 2020
University of Petroleum and Energy Studies, Dehradun conducting an interactive session for the st
Read more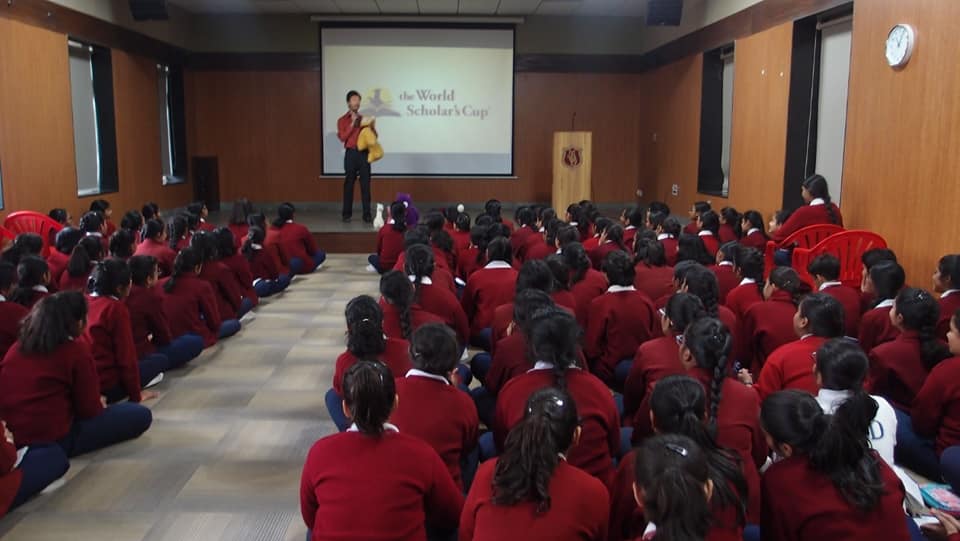 WORLD SCHOLAR CUP ORIENTATION
27 Jan, 2020
Orientation session by Mr Jason Hu from World Scholar Cup - for Grade 7 & 8
Mr Jason i
Read more