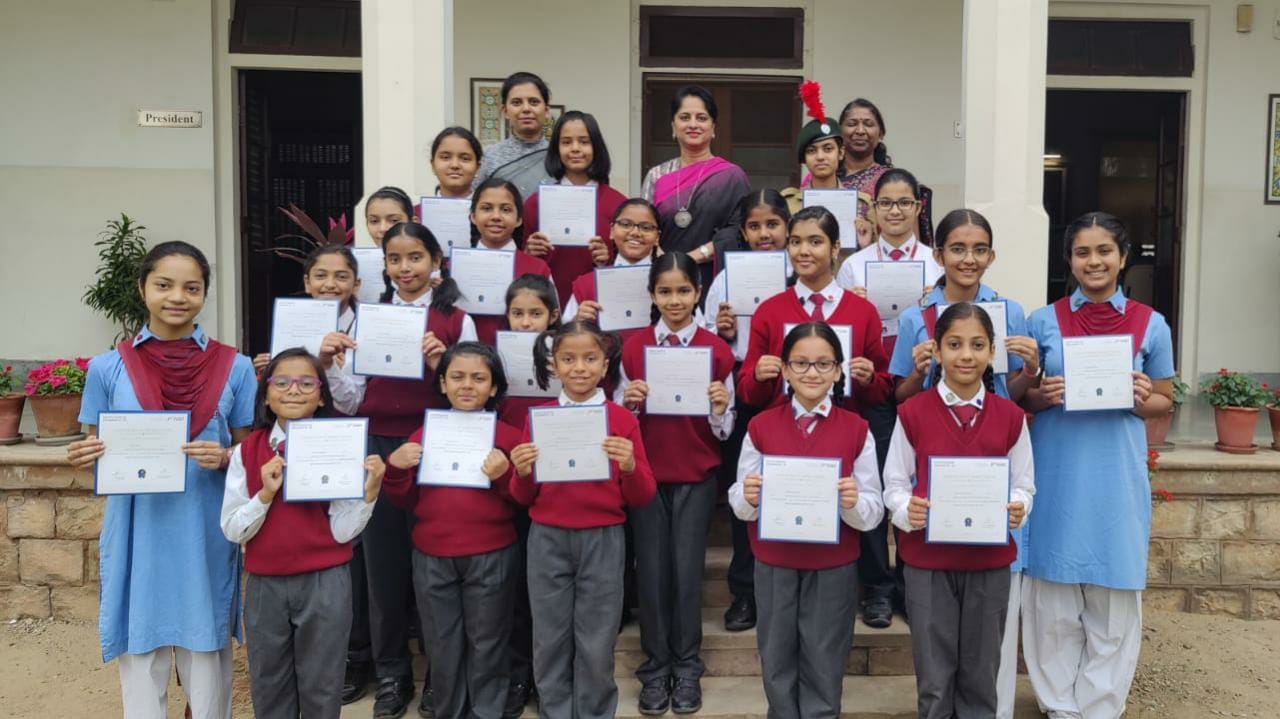 LogiQids Level 1(2022-23)- Certificate Distribution
18 Mar, 2023
LogiQids Level 1(2022-23)- Certificate distibution
LogIQids which is an education platf
Read more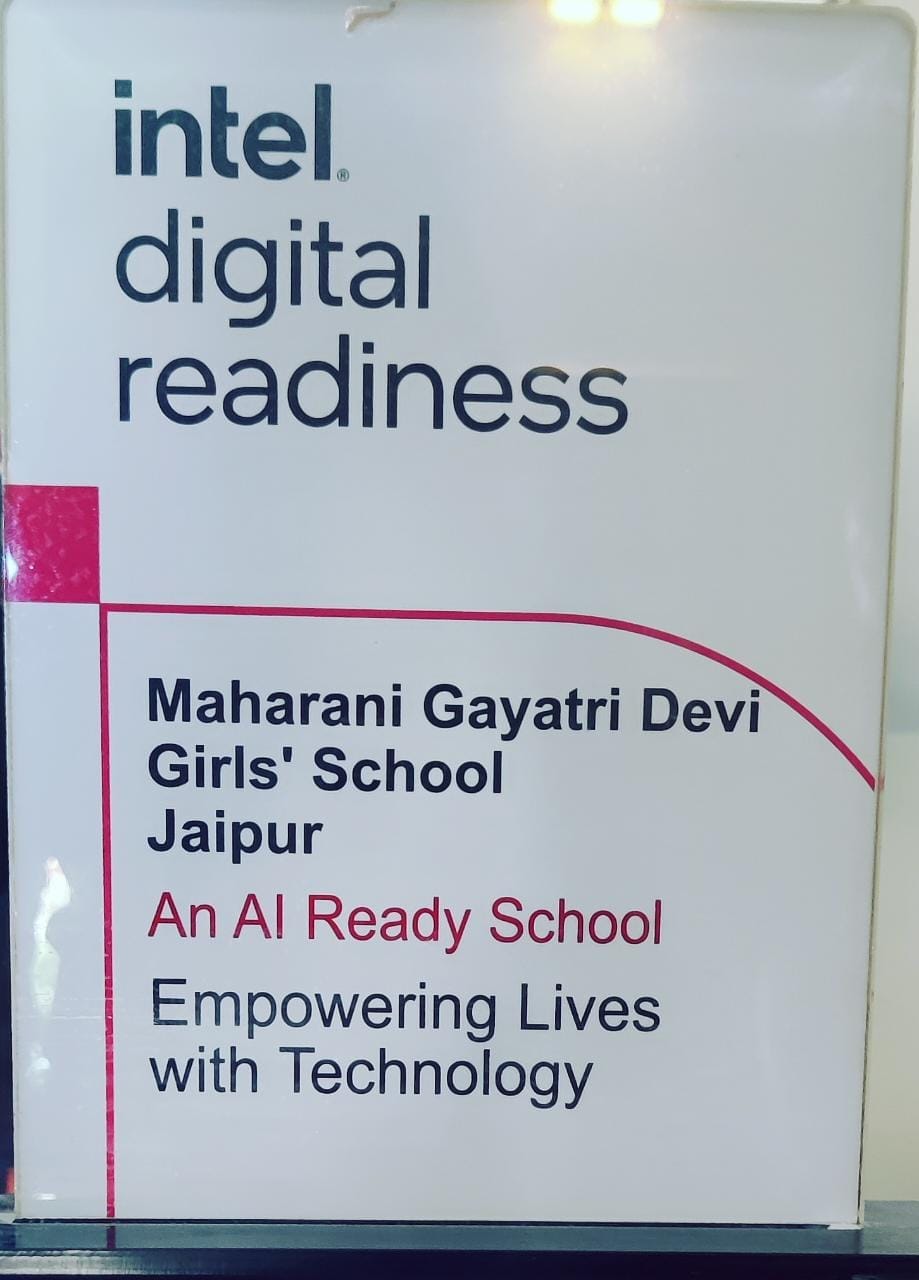 Maharani Gayatri Devi Girls' School, Jaipur has been declared an Al Ready School by Intel.
13 Dec, 2022
We are proud to be the first school to achieve this milestone in Rajasthan.
The target
Read more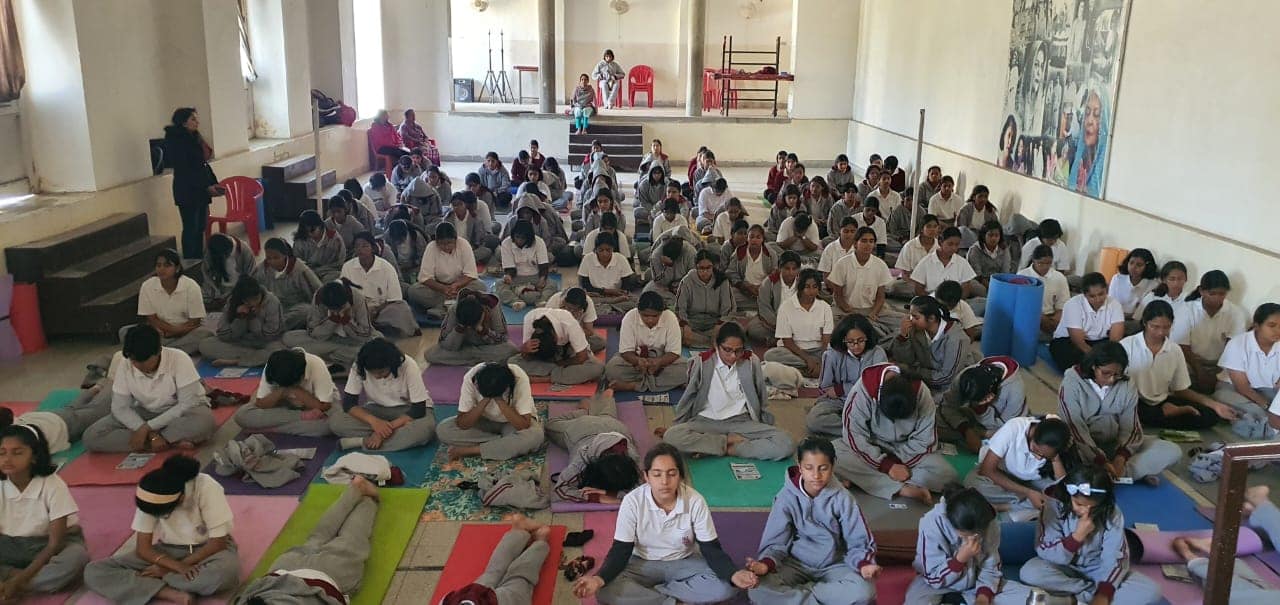 MGD Girls' School's boarding community participated in a meditation session from under the guidance of Ms Aarti Rana in the Stadium.
13 Dec, 2022
The session was aimed at alleviating stress and promoting quality mental health amongst students.
Read more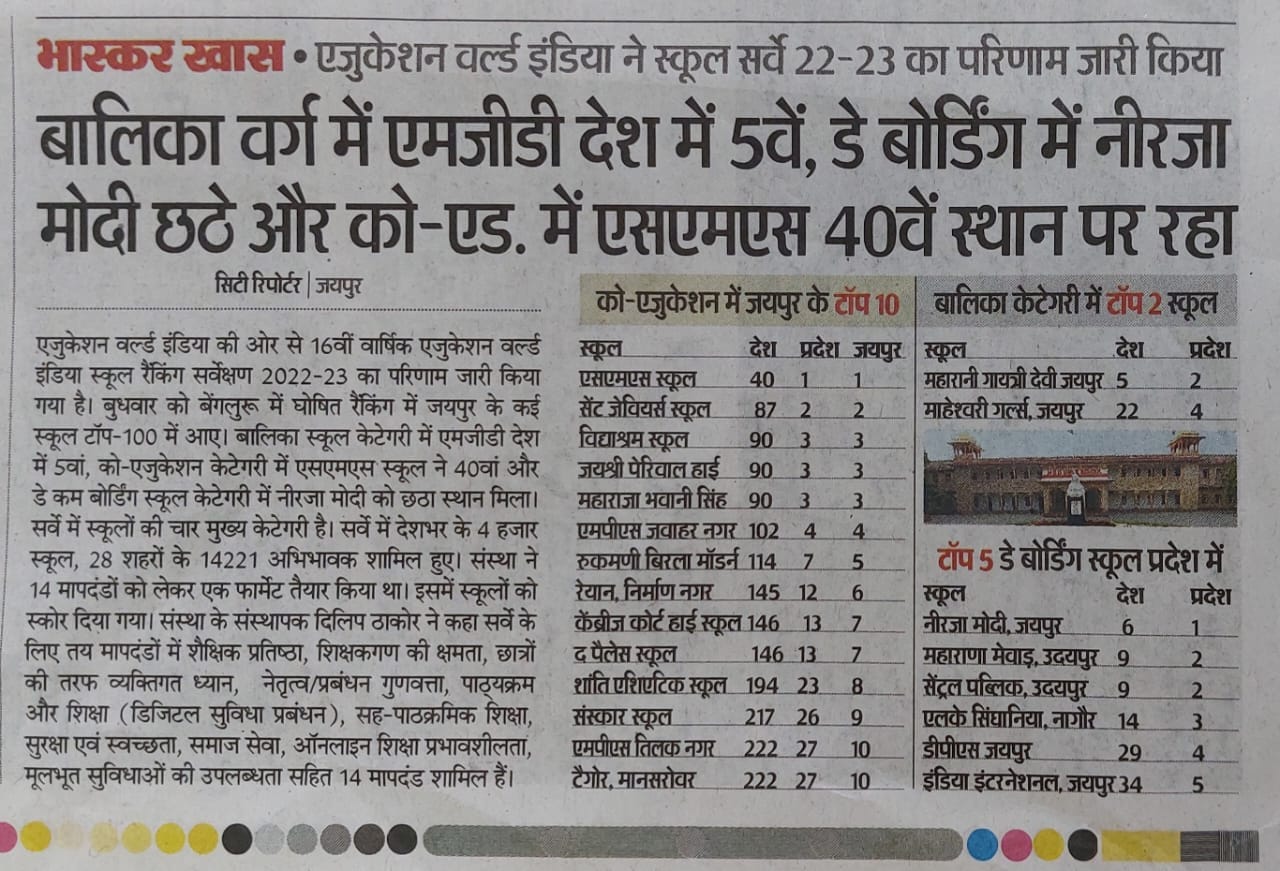 All India rank 5th as per Education World survey
24 Sep, 2022
All India rank 5th as per Education World survey
Congratulations and well done!!!
Read more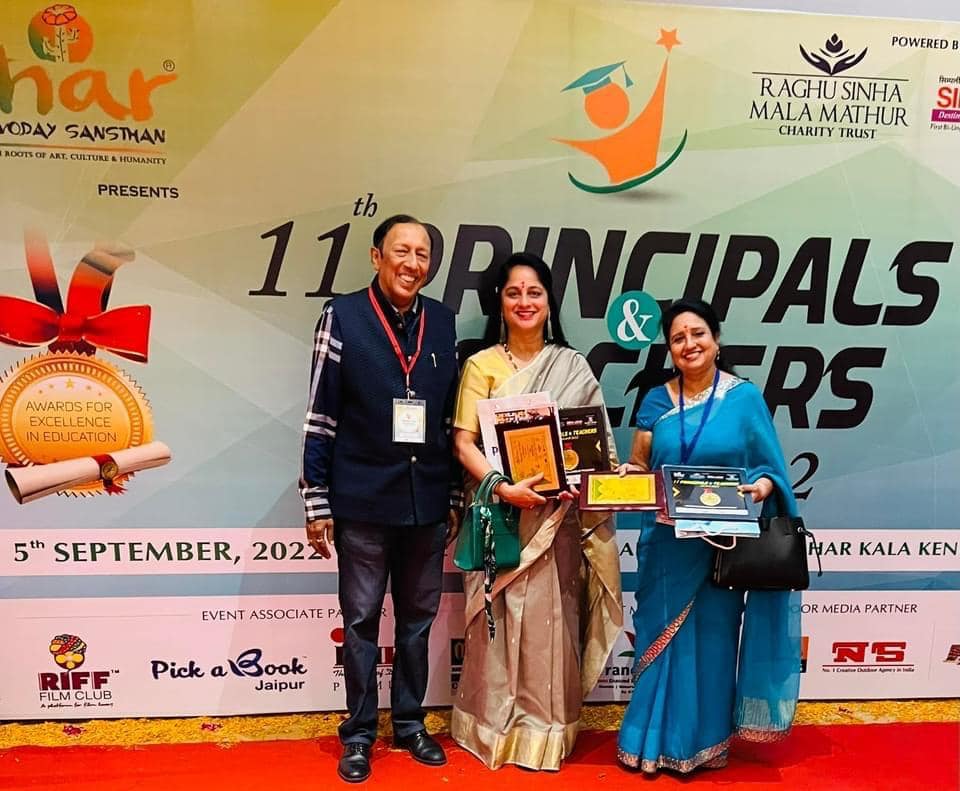 Award received on Teachers' Day
13 Sep, 2022
Madam Principal - Mrs Archana S Mankotia and Sociology Teacher -Dr Sonia Sonia revieved an
Read more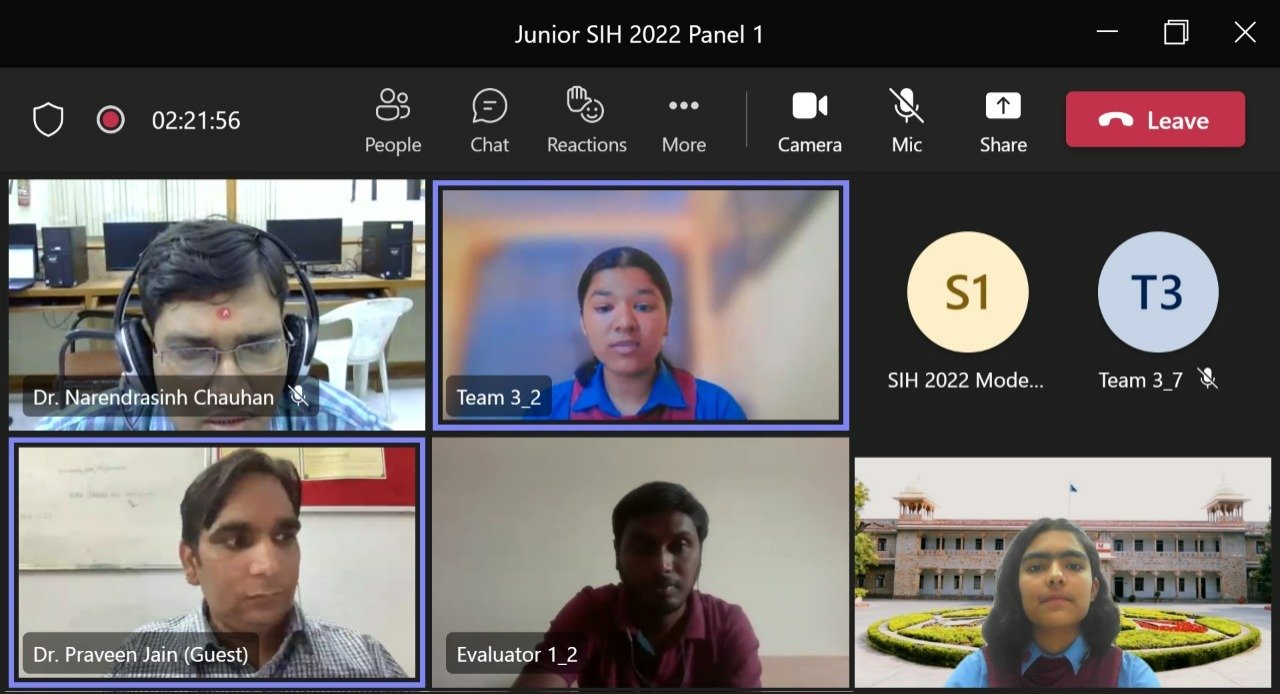 SMART INDIA HACKATHON JUNIOR 2022 GRAND FINALE WINNERS
29 Aug, 2022
Smart India Hackathon Junior 2022 organised by Ministry of Education and Innovation Cell, Govt. O
Read more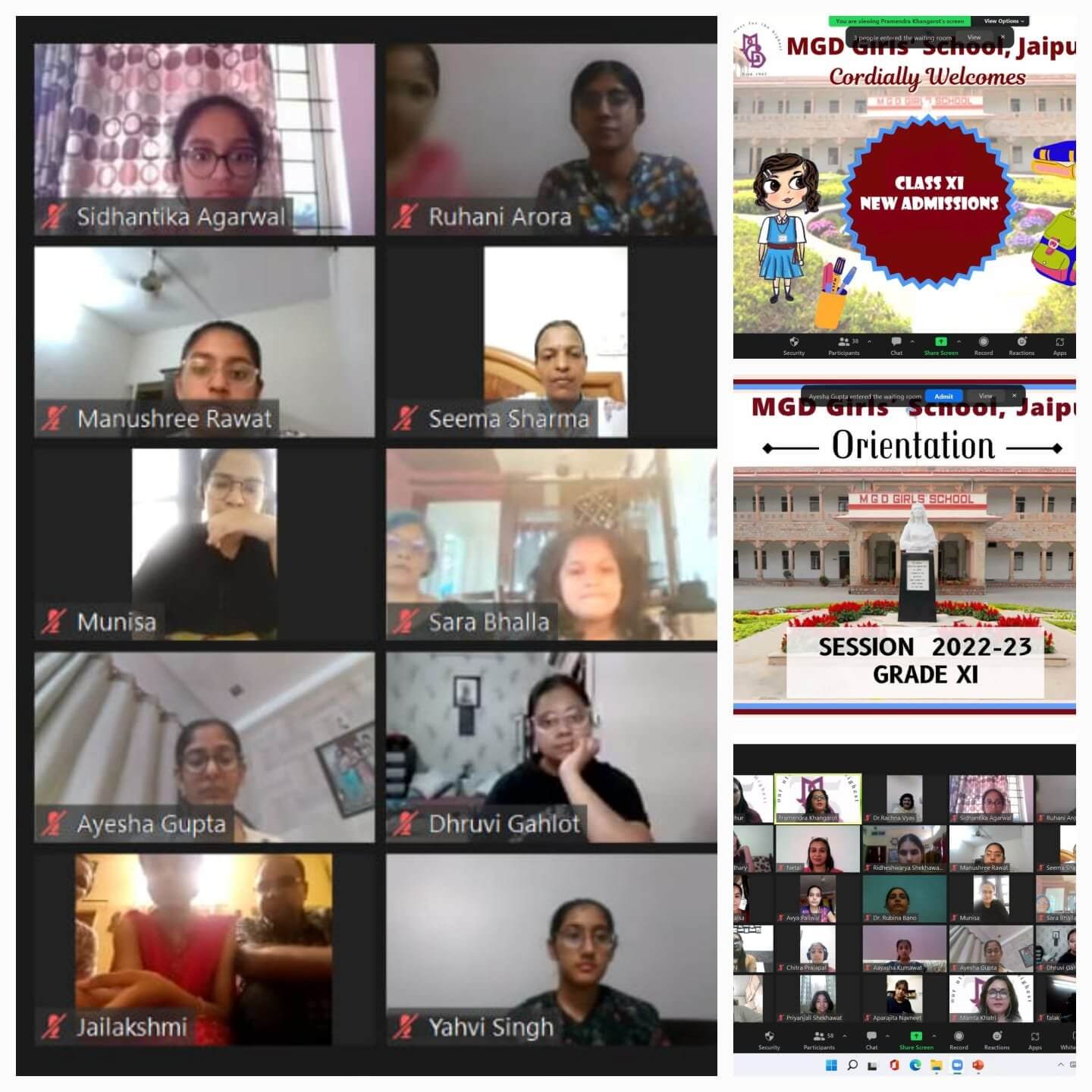 ORIENTATION SESSION FOR NEW ADMISSIONS CLASS XI
12 Jul, 2022
MGD organized an orientation session for the new admissions, both day scholars and boarders of cl
Read more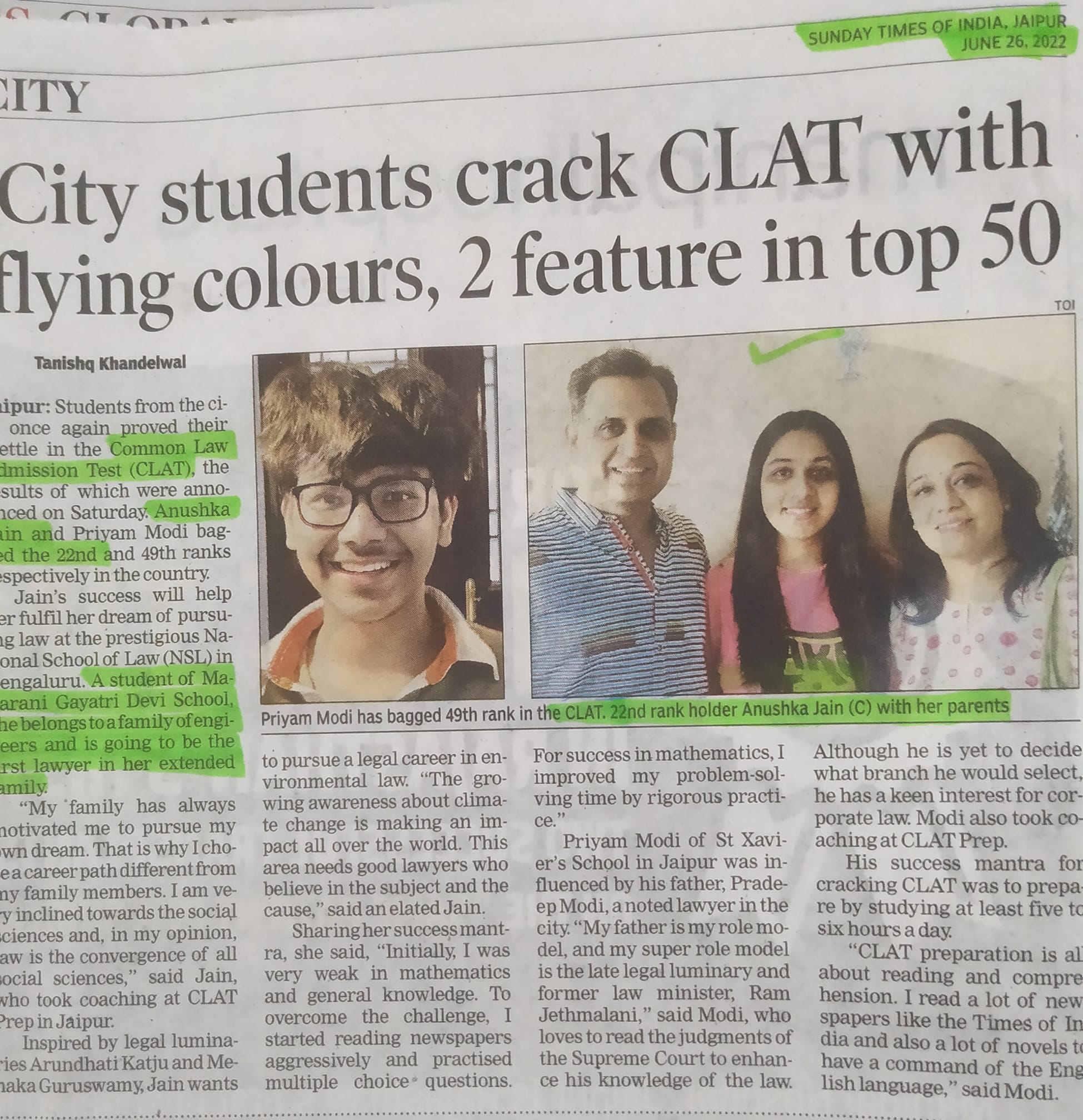 Congratulations!!
12 Jul, 2022
Heartiest congratulations Anushka Jain for bagging 22nd position in India in the CLAT exam.
Read more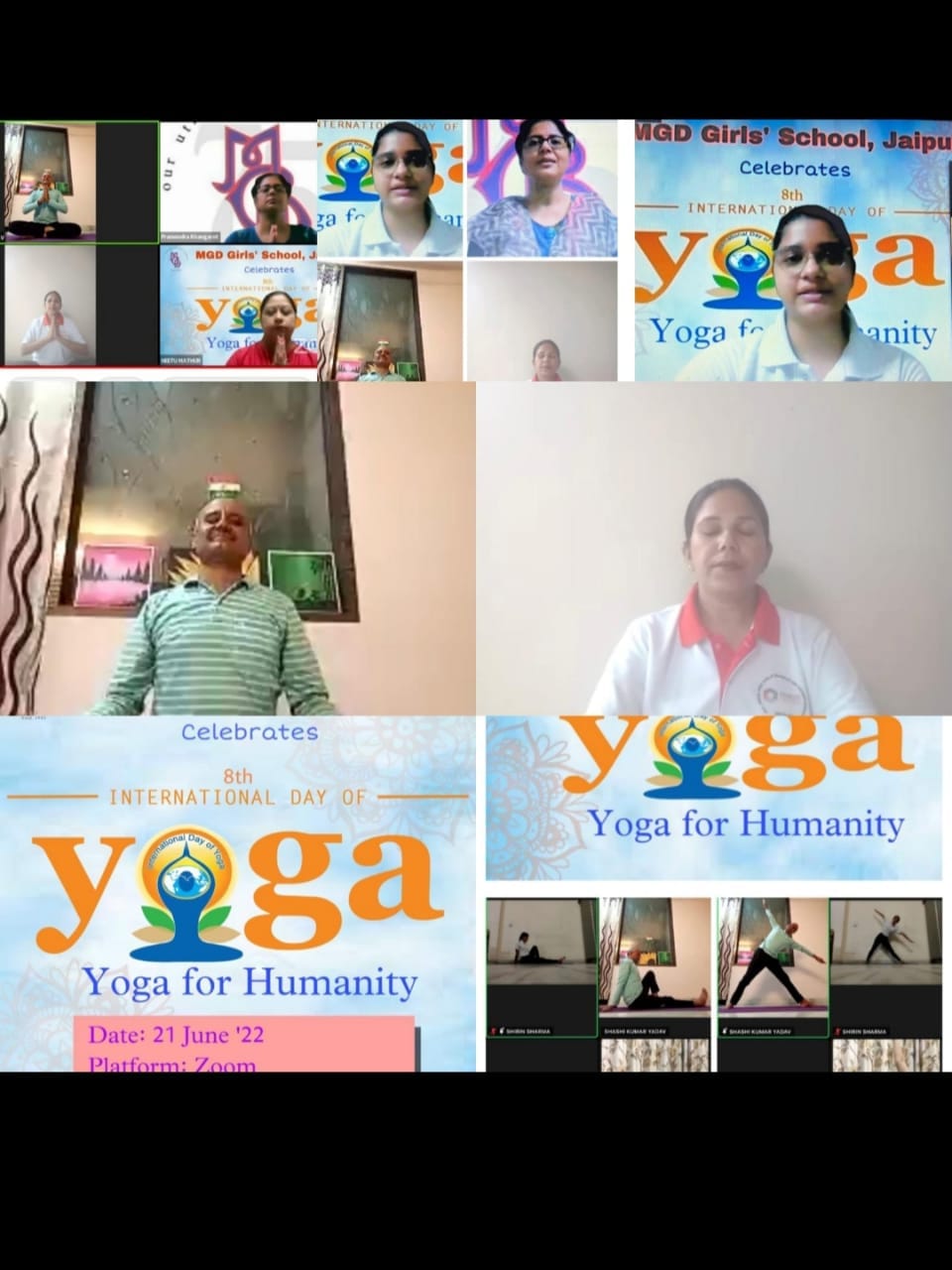 International Day of Yoga 2022
12 Jul, 2022
"Yoga for Humanity" is the theme for International Day of Yoga 2022. The day, observe
Read more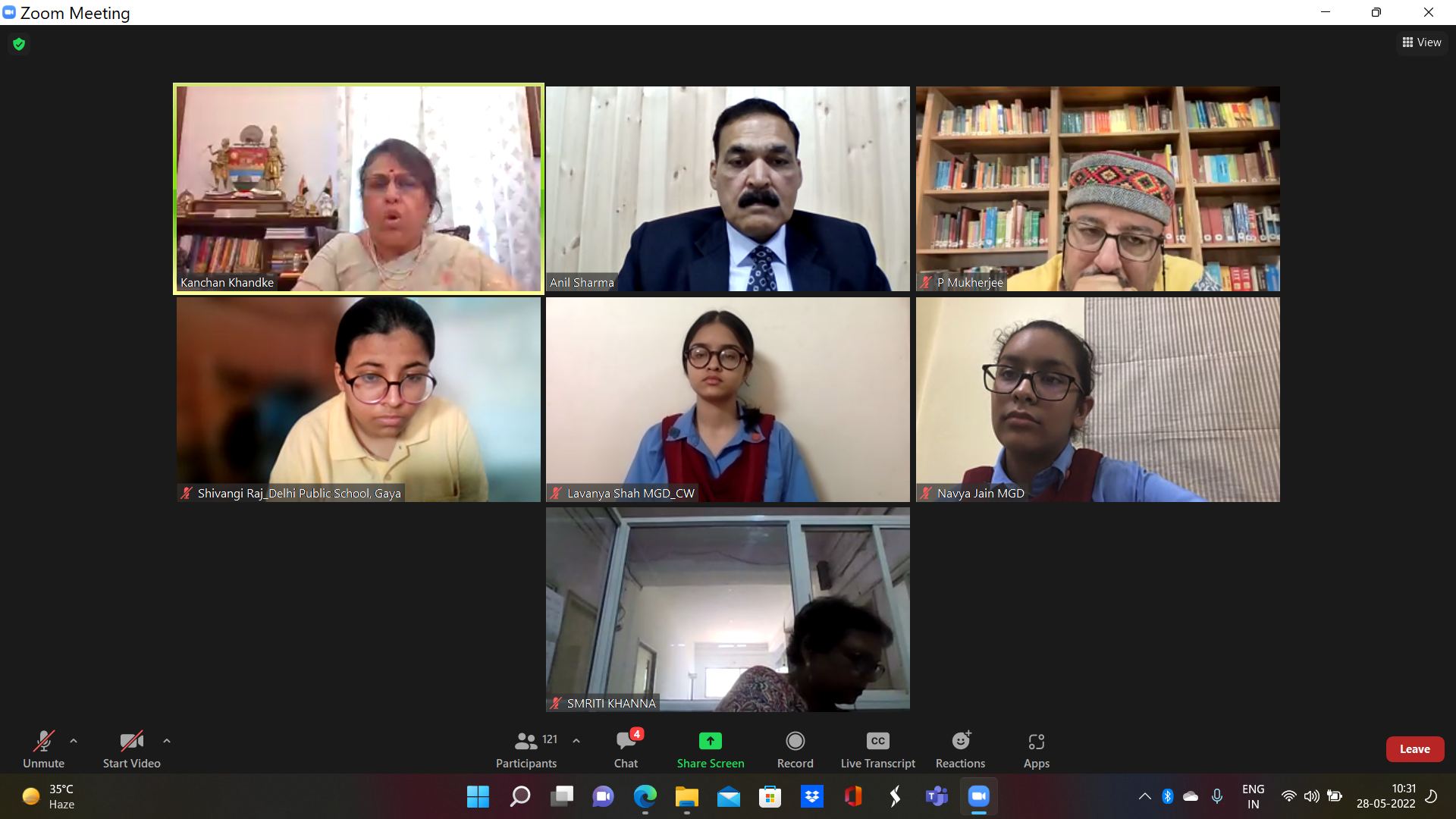 YOUNG IDEATOR'S CONCLAVE 2022
12 Jul, 2022
MGD Girls' School participated in the Jim Corbett-Pandit Govind Ballabh Pant- F.G. Pearce M
Read more