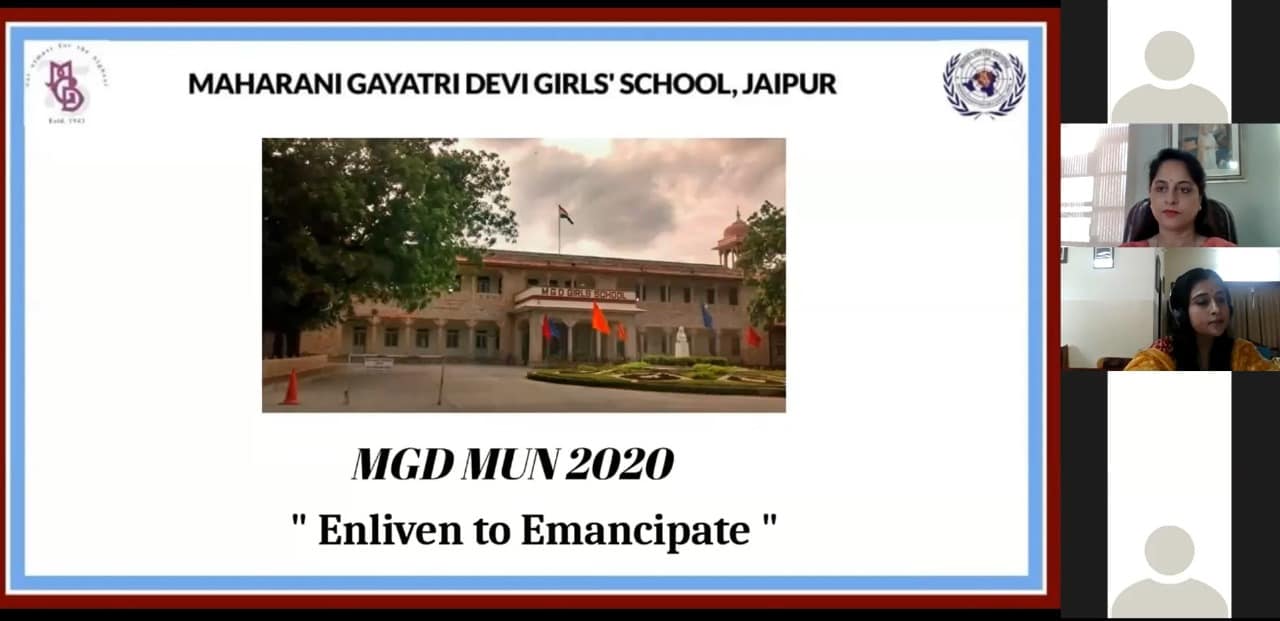 MGD MUN 2020
08 Oct, 2020
The 7th edition of MGD MUN, Enliven to Emancipate commenced with the Opening Ceremony on 5th Octo
Read more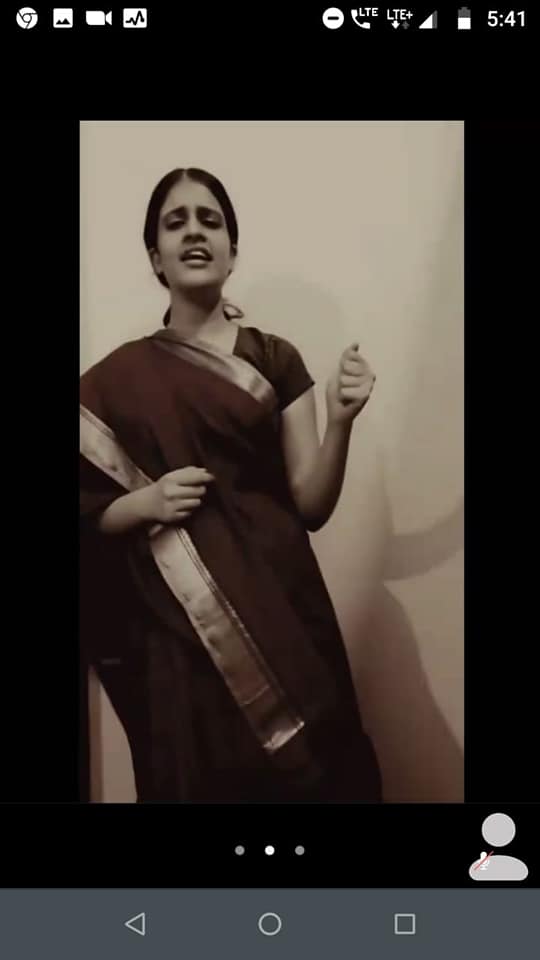 Inter House Monoact and Gandhi in me speech competition
05 Oct, 2020
Maharani Gayatri Devi Girls' School, Jaipur organized the inter house Monoact and Gandhi in m
Read more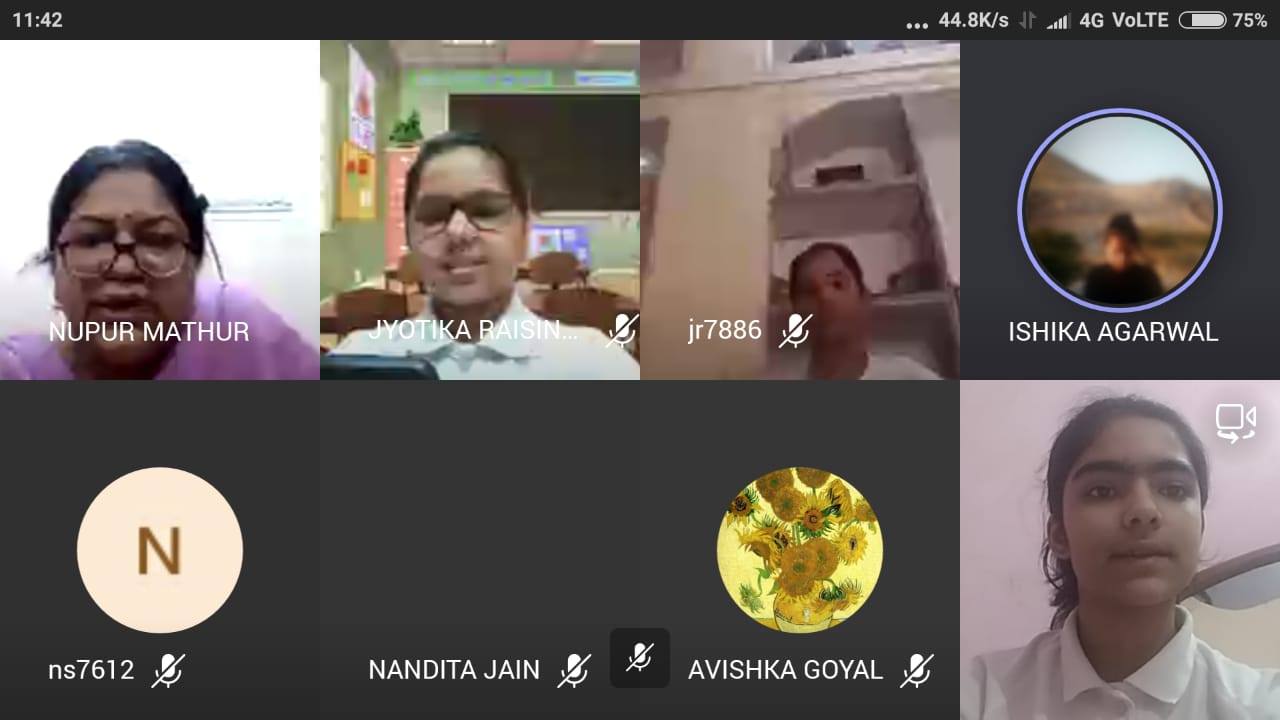 TECHNOTHON
05 Oct, 2020
IT workshop Technothon was conducted by IT Club on 30th September 2020 for grade 6th to 9th.
Read more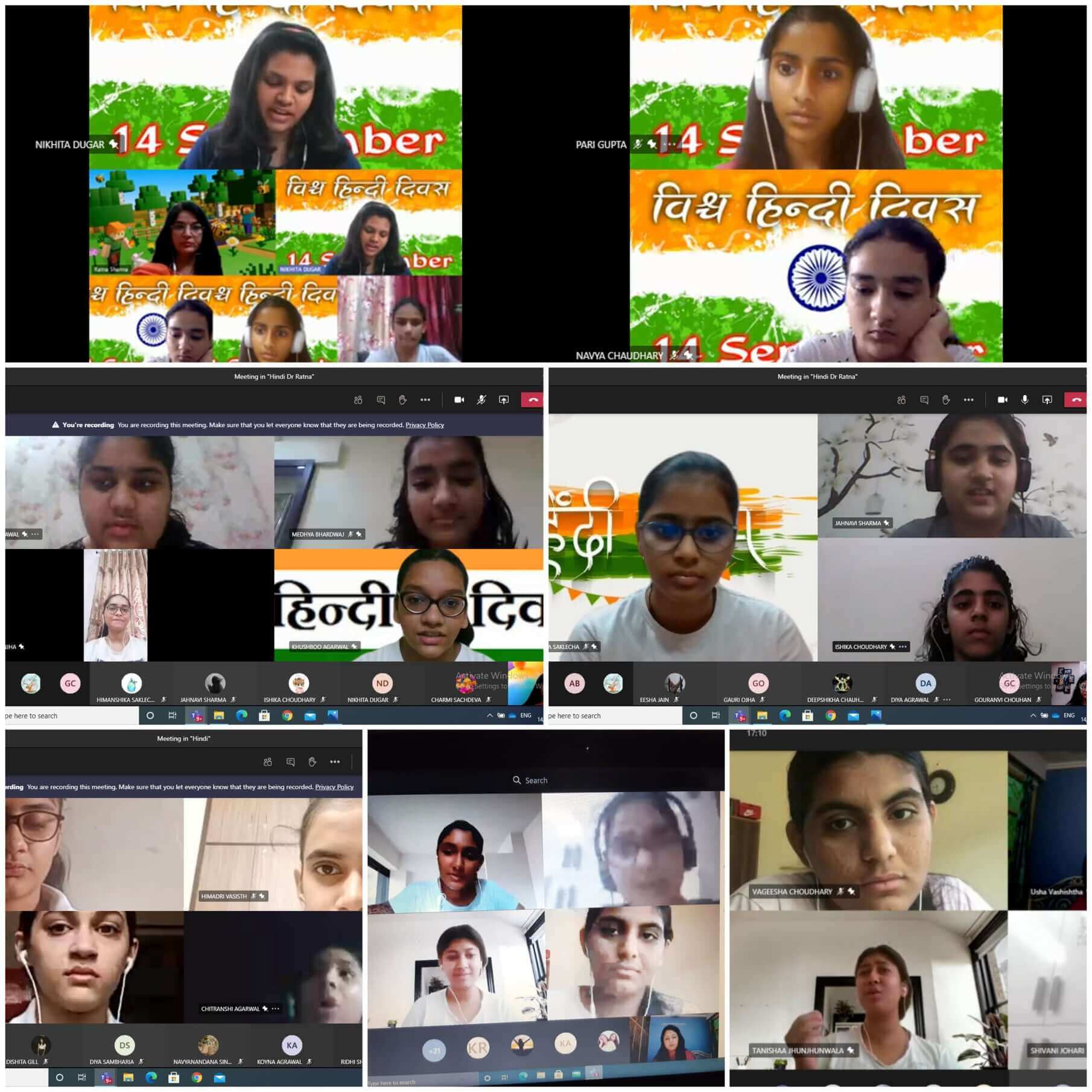 Hindi Diwas Celebration at MGD
19 Sep, 2020
The students of MGD School celebrated Hindia Diwas to pay tribute to the official language of Ind
Read more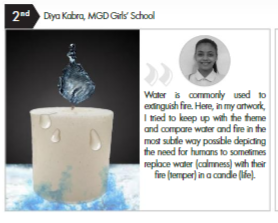 MGD participated in "SRIJANYAM" Fest ,2020
14 Sep, 2020
HEARTIEST CONGRATULATIONS !!
MGD participated in "SRIJANYAM" , an Online Inte
Read more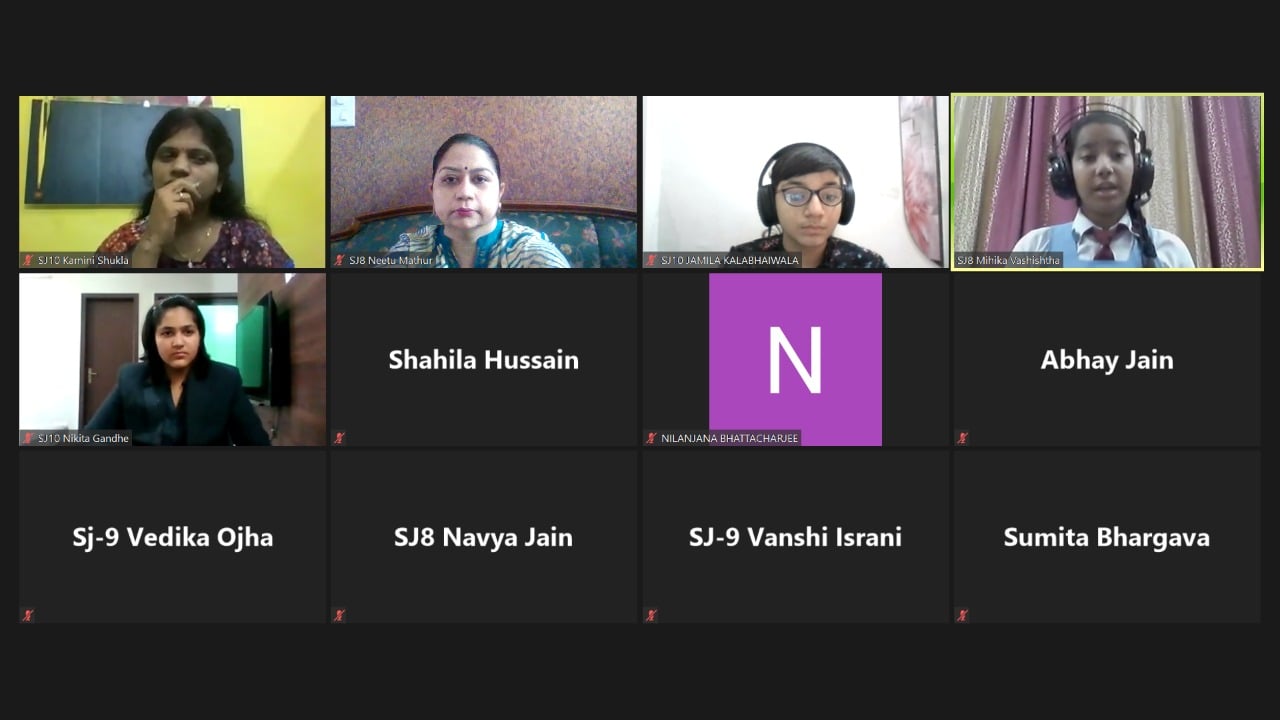 Sangam Fest 2020
02 Sep, 2020
Sangam School, Bhilwara, organized Sangam Fest on August 30 and 31. Various competitions like Tur
Read more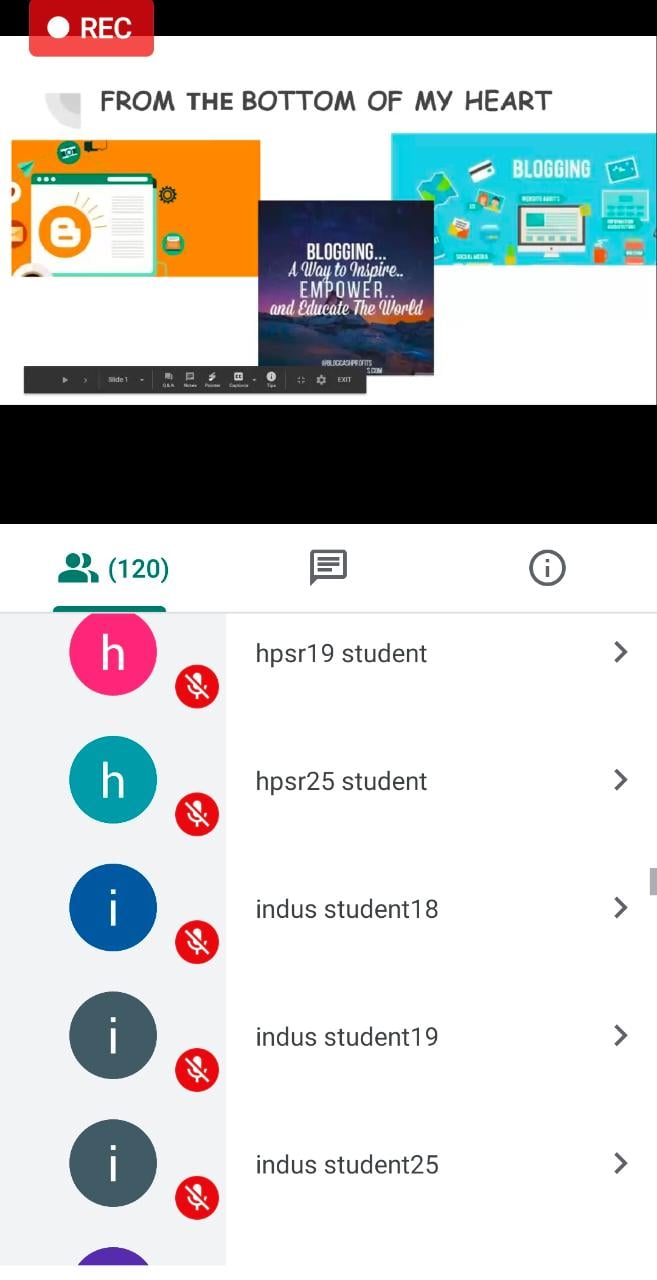 Glendale Literature Fest
01 Sep, 2020
A 3-day event took place from 26th-28th August 2020. It comprised of a plethora of events. MGD pa
Read more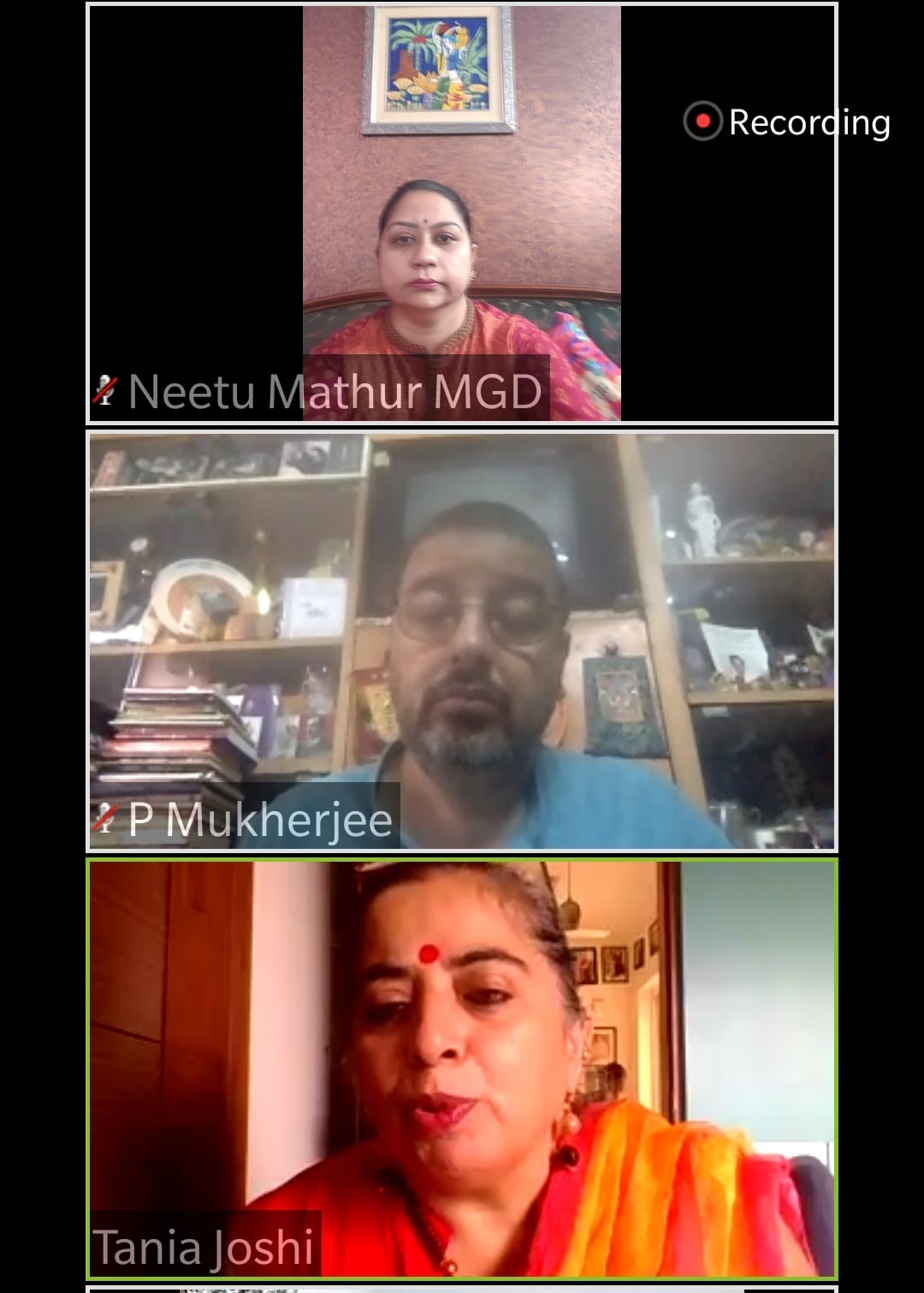 19th Dr Amidas Goradia Online Inter-School English Debate Host School: The Indian School, New Delhi
31 Aug, 2020
19th Dr Amidas Goradia Online Inter-School English Debate
Host School: The Indian Schoo
Read more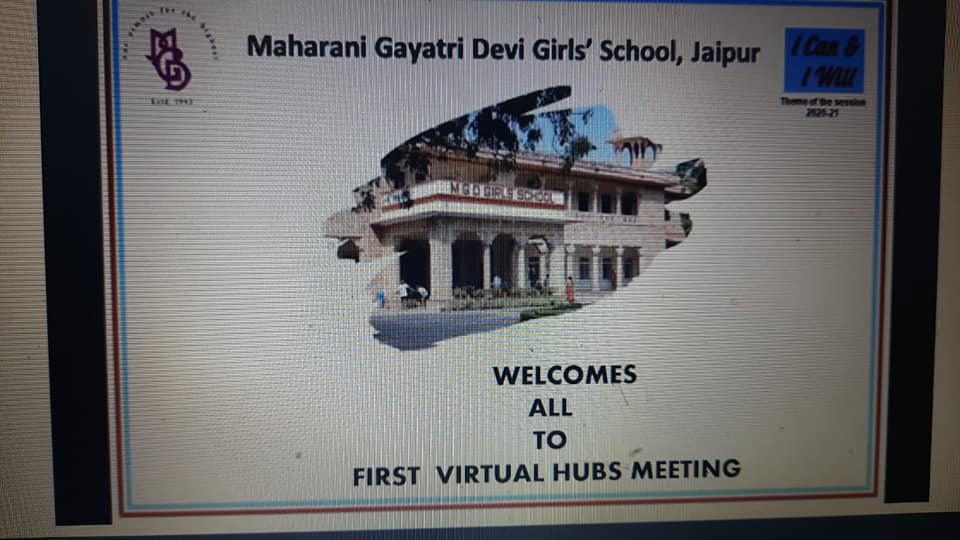 Hubs of Learning
31 Aug, 2020
Albert Einstein said "Art is the expression of the profoundest thoughts in the simplest way
Read more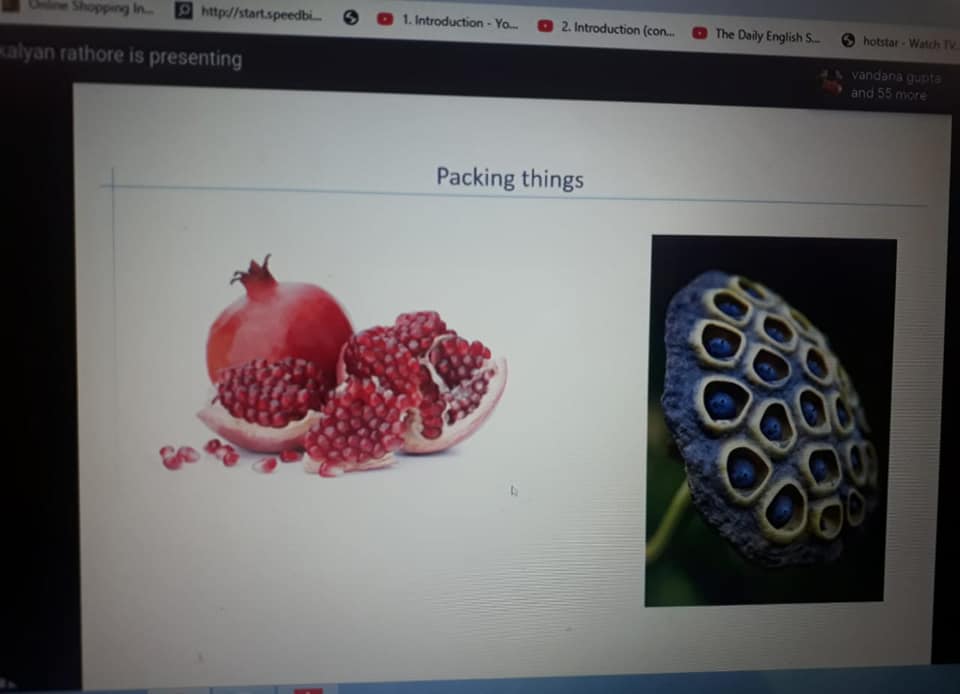 Art Integrated Learning
31 Aug, 2020
MGD School, Jaipur hosted a session on Art Integrated Learning on 26th August 2020 curated by Mr
Read more